Unlike most of the other animals, in modern society the cat has become a close friend of both children and adults.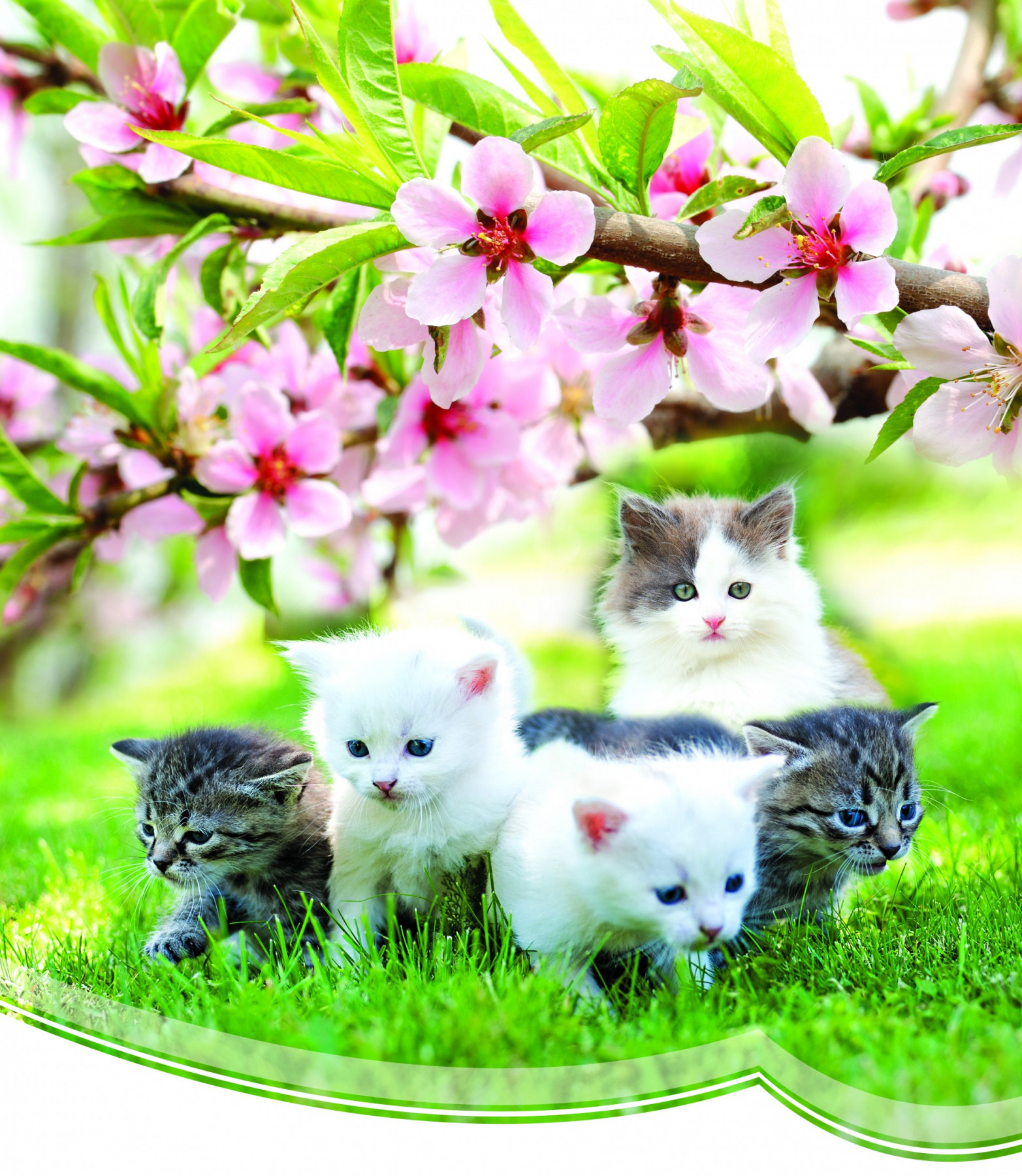 The cat in foreign cultures
The cat has been venerated throughout the millennia, starting with the ancient Egyptians, and is an important part of the cultures of different societies. Today, more than 600 million cats are bred as pets in families worldwide.
Researcher Huynh Ngoc Trang said that in most foreign cultures, the cat symbolizes kindness, patience and caution, as reflected in the many Egyptian legends about the animal.
In Japan, the cat symbolizes good luck and smartness. The story about a young calico cat called Tama that saved a feudal lord's life when a tree fell due to lighting has increased Japanese people's love for the animal. A temple worshipping the Tama cat welcomes a large number of visitors to Japan each year.
According to cultural researcher Phan Minh Hong, some mythologies turn cats into gods when they die. Buddhists respect the cat because they believe it carries a human soul. Meanwhile, in some European countries, the cat symbolizes ghosts and devils and considered it a carrier of bad luck and disease. This is reflected in the image of a black cat lying next to an old witch with a crooked nose in folk stories.
However, in many European countries, the cat also symbolizes good luck. In Scotland for example, people believe that when a black cat joins the family, it brings prosperity. UK sailors also believe a black cat will bring them good luck and safety throughout their trips.
The cat in Vietnamese culture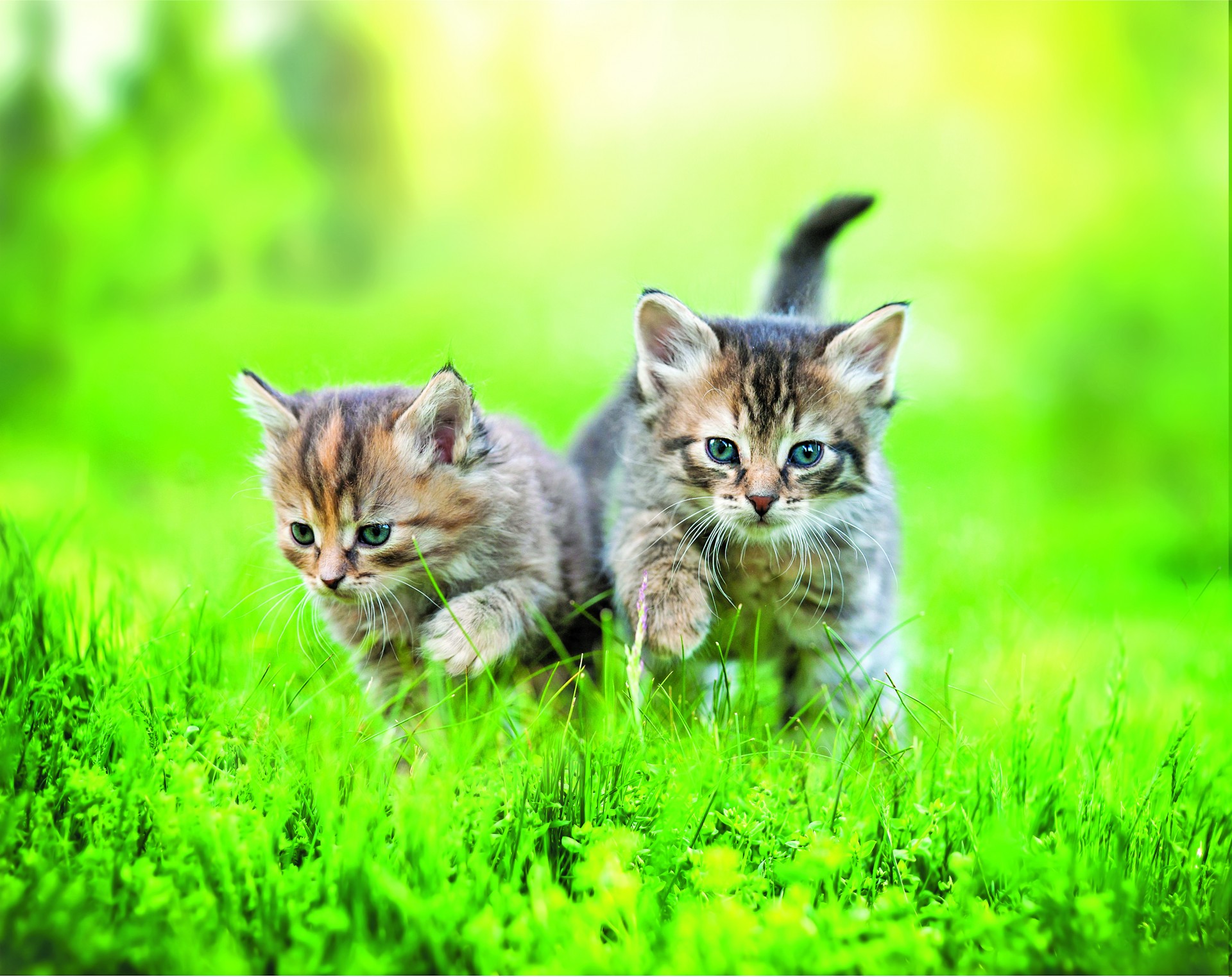 According to Phan Minh Hong, people began breeding cats (Felis Catus) in Vietnam over 2,000 years ago as reflected in folk paintings and artifacts.
The "Rat's Wedding" painting by artisans in Dong Ho Village features a cat receiving gifts from rats. Apart from paintings, cat sculptures grace the Binh Luc Communal House in Quang Ninh Province, the Linh Quang Pagoda in the city of Hai Phong and other sites.
Le Van Nam, a lecturer at the Ho Chi Minh City University of Culture, notes that cats appear in Vietnamese poems, folk songs and proverbs.
Children all over the world are fans of the Hello Kitty comics, the Tom and Jerry cartoon, the Luna cat in the Sailor Moon cartoon, and especially the Doraemon cat in the Japanese manga series.
"Nowadays, many families decorate their houses with cat statues in the belief that they drive away bad fortune and bring good luck and prosperity," Phan Minh Hong said.