Singapore, a non-agricultural nation that relies heavily on imports, constantly provides a variety of solutions to assure food security and supply stability. Singapore importers in particular are trustworthy clients. Due to the fact that both Vietnam and Singapore currently have free trade agreements with the European Union and the United Kingdom, there is also a lot of potentials for cooperation with Singapore's food processing firms.
The business group from Singapore, which consisted of roughly 30 people, took part in networking events and seminars to learn more about the market potential for agricultural goods and medicinal plants in Vietnam.
On October 19 in the afternoon, more than 30 Singaporean businesses visited the CCV Group Trade Promotion Joint Stock Company's office. As part of the Trade connection and networking program between Vietnam and Singapore, IMCE Global, Intel Media & Consulting, and Talentnet Advisory Services are organizing a number of events, including this one.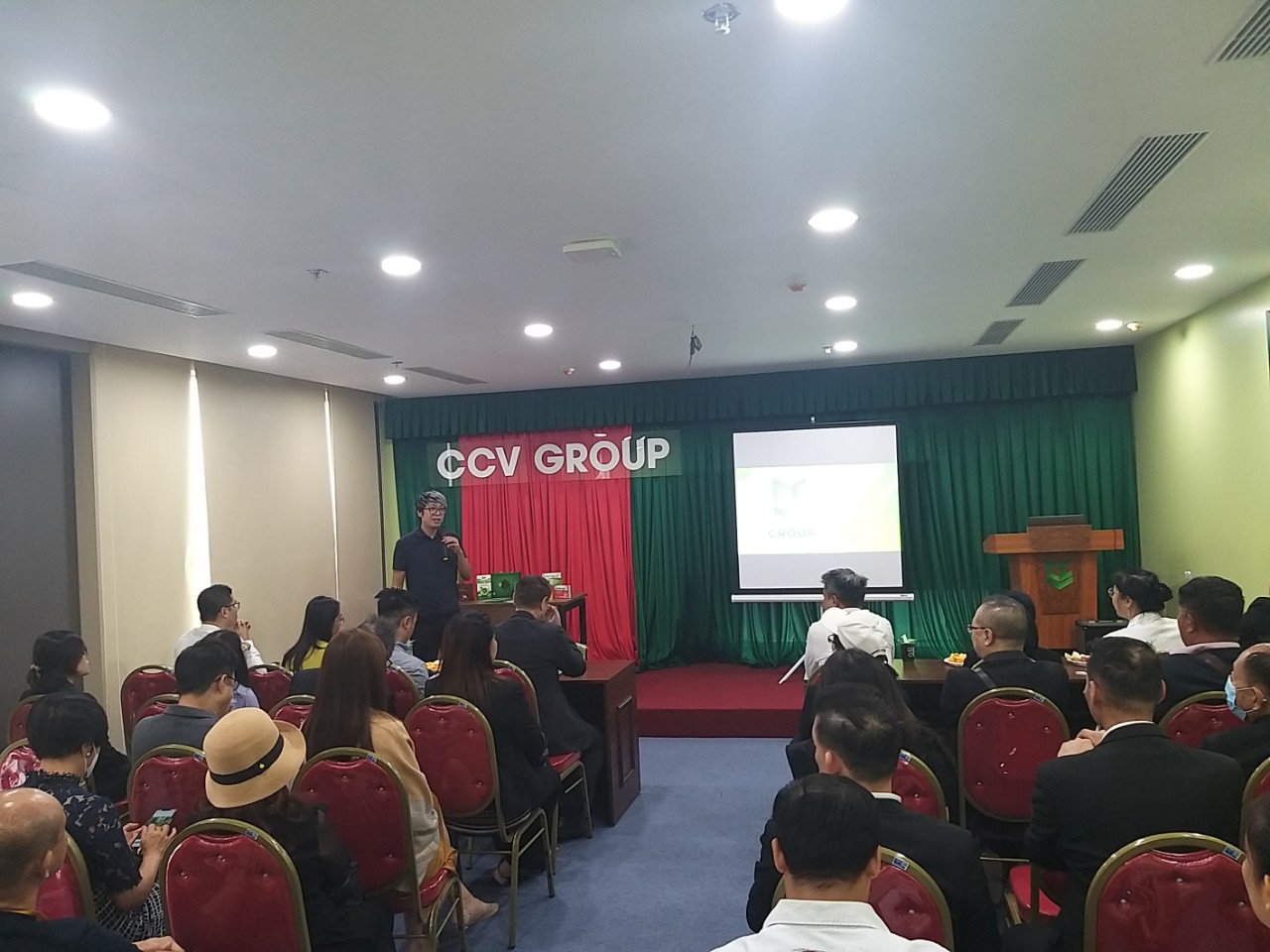 CCV GROUP, which was founded in 2018, is a leader in developing and perfecting a clean agriculture model in accordance with the link chain to help businesses increase the value of agricultural products in a sustainable way and take the lead in the market.
Another division of CCV GROUP focuses on investment initiatives for the growth of the pharmaceutical and educational sectors. The Singaporean business representatives analyzed the market advantages and business environment of CCV GROUP in order for the businesses of the two sides to discover common ground and collaboration potential.
According to a representative from CCV GROUP, wholesome food will become the industry's dominant trend in the post-COVID-19 era. Now that the pre-pandemic shifts in eating habits have intensified, there are greater prospects for businesses who provide clean, organic, and healthy products. These are other assets CCV GROUP possesses and cultivates.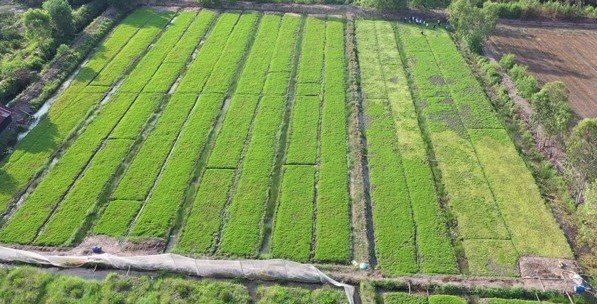 Singaporean business representatives had first-hand experience with the gotu kola extract provided by CCV GROUP. Representatives from Singapore indicated their intention to introduce the product to the local market after being impressed by the product's flavor and health benefits. The businesses from the two nations also talked about how to use agricultural products from CCV GROUP to expand planting areas and develop new farming techniques.
The meeting between CCV GROUP and the business delegation from Singapore provided an opportunity to promote Vietnamese agricultural and medicinal products, as well as to create opportunities for cooperative associations and trade relationships between businesses on both sides in the spirit of cooperation for mutual development, according to M. Tran Doan Hue, vice chairman of CCV GROUP.
Mr. Tran Doan Hue is confident that Vietnam will become known for its therapeutic herbs. However, in order to do this, trade units must be connected in order to create a "launch pad" for premium Vietnamese agricultural products and medicinal herbs to reach markets where Vietnamese exporters do not yet hold a dominant position.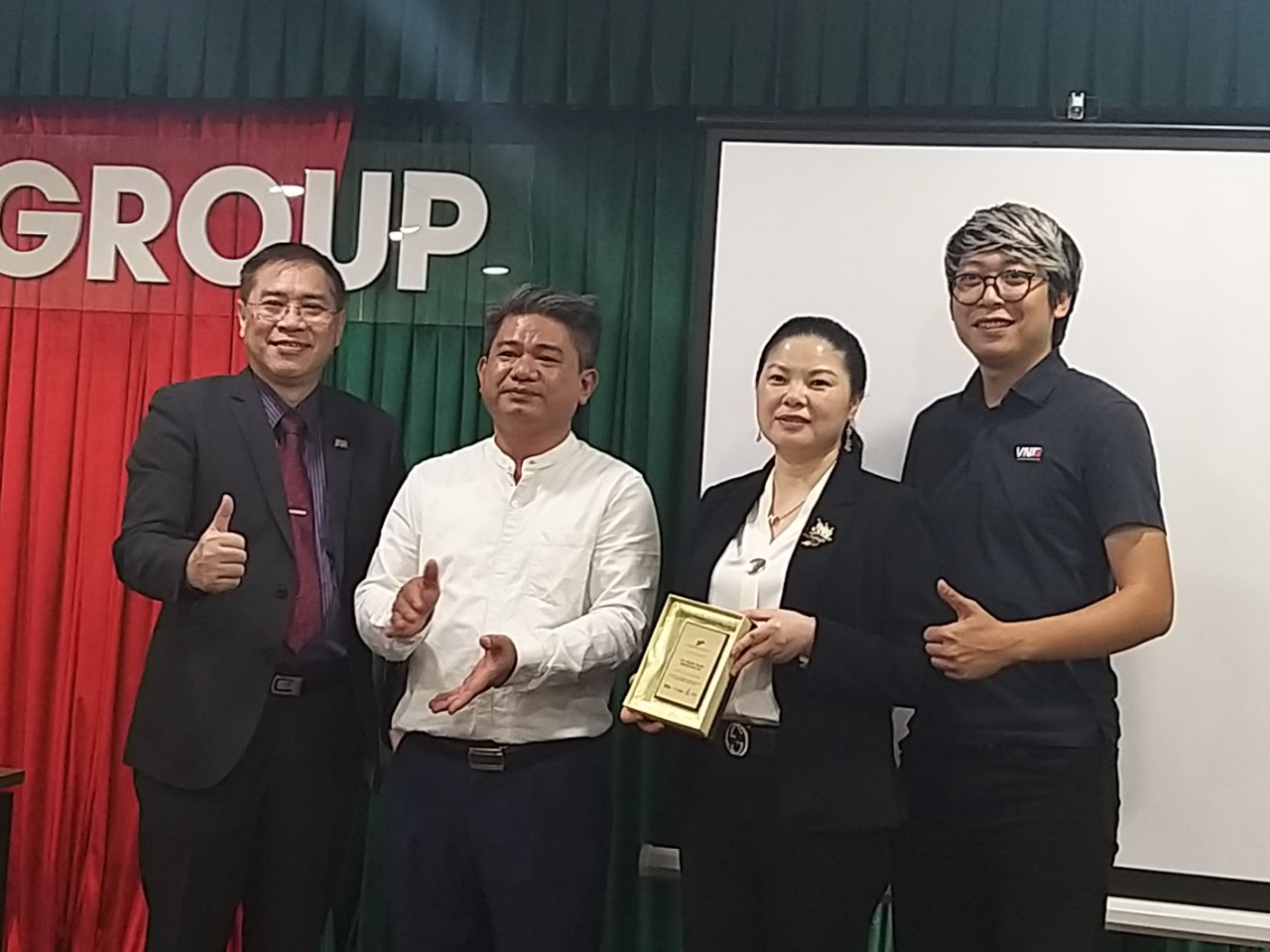 Singapore is one of the most dynamic developed economies in the Asia-Pacific region, playing an important role in trade cooperation with Vietnam. Therefore, through trade promotion activities, enterprises of the two countries with mutual advantages in goods and markets will make good use of opportunities to promote trade in the new situation.
IMCE is a private organization operating on an international scale, owning and managing member units: Intel Media & Consulting Company, Intel Media Singapore, Maltrik Fashion Company, Blue Star Event Consulting Company, Pinecom Company (specializing in exporting agricultural, forestry, and fishery products), and OKtech Company (operating in the field of technology transfer).
By clicking the link below, enterprises can join the Vietnamese SME community, which will help expand their contacts and exchanges with other businesses all throughout the nation.
Facebook Group: www.facebook.com/groups/congdongsmesvietnam