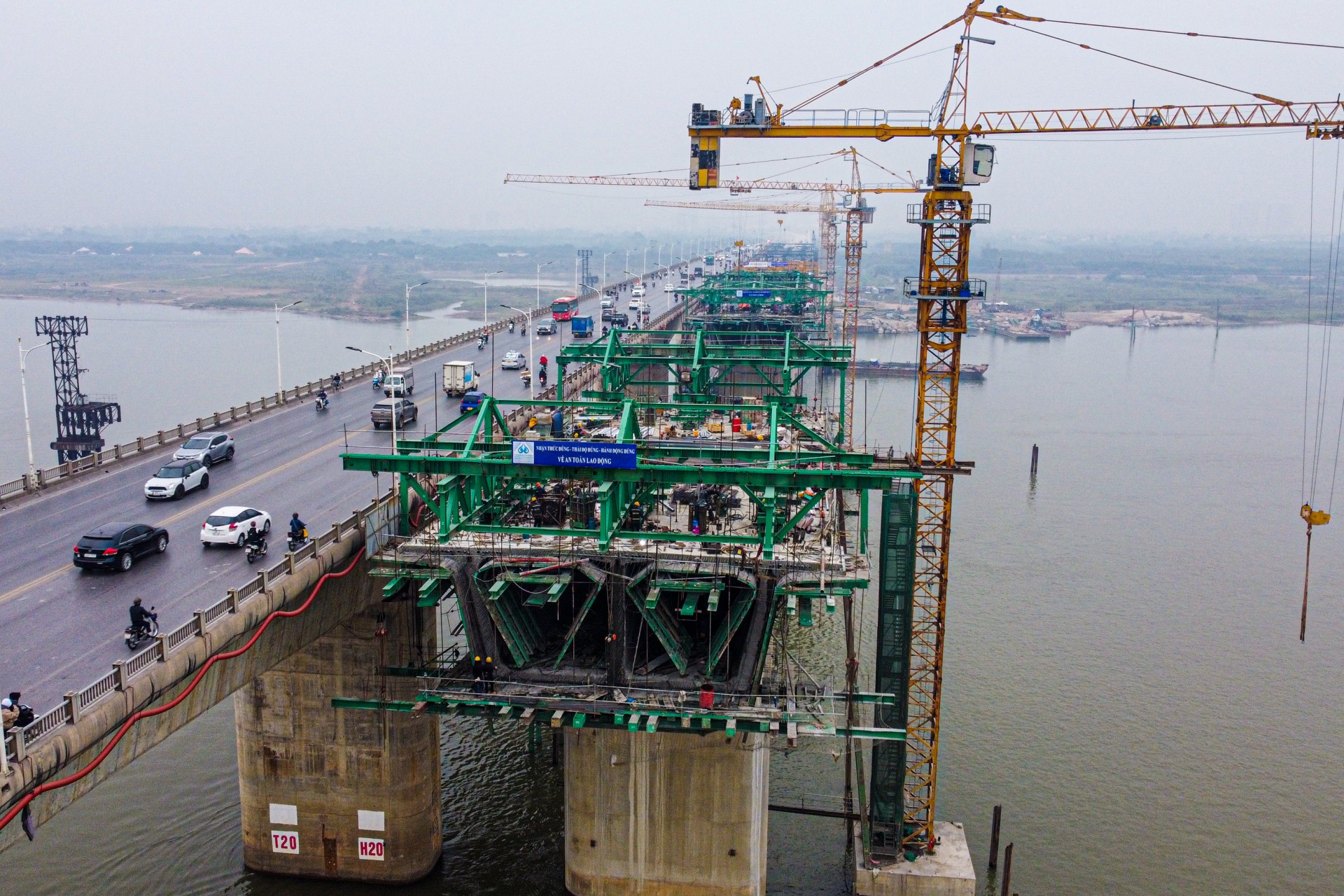 According to the Hanoi Department of Planning and Investment, VND46.956 trillion worth of public investment capital will be poured into the capital in 2023, including more than VND26 trillion to be financed by the city coffers, almost VND20 trillion by the capital's district budgets and VND900 billion in land rent.
Data of the Hanoi Statistical Office show that VND2.699 trillion worth of state budget was invested in Hanoi in January 2023, down 18.4 percent compared to January 2022 and 5.2 percent of the 2023 target. The city disbursed more than VND3.6 trillion as of the end of February 2023, accounting for 5.5 percent of the 2023 target.
The target projects include the Nhon-Hanoi Railway Station, of which 97.2 and 33 percent of overhead and underground sections have been completed.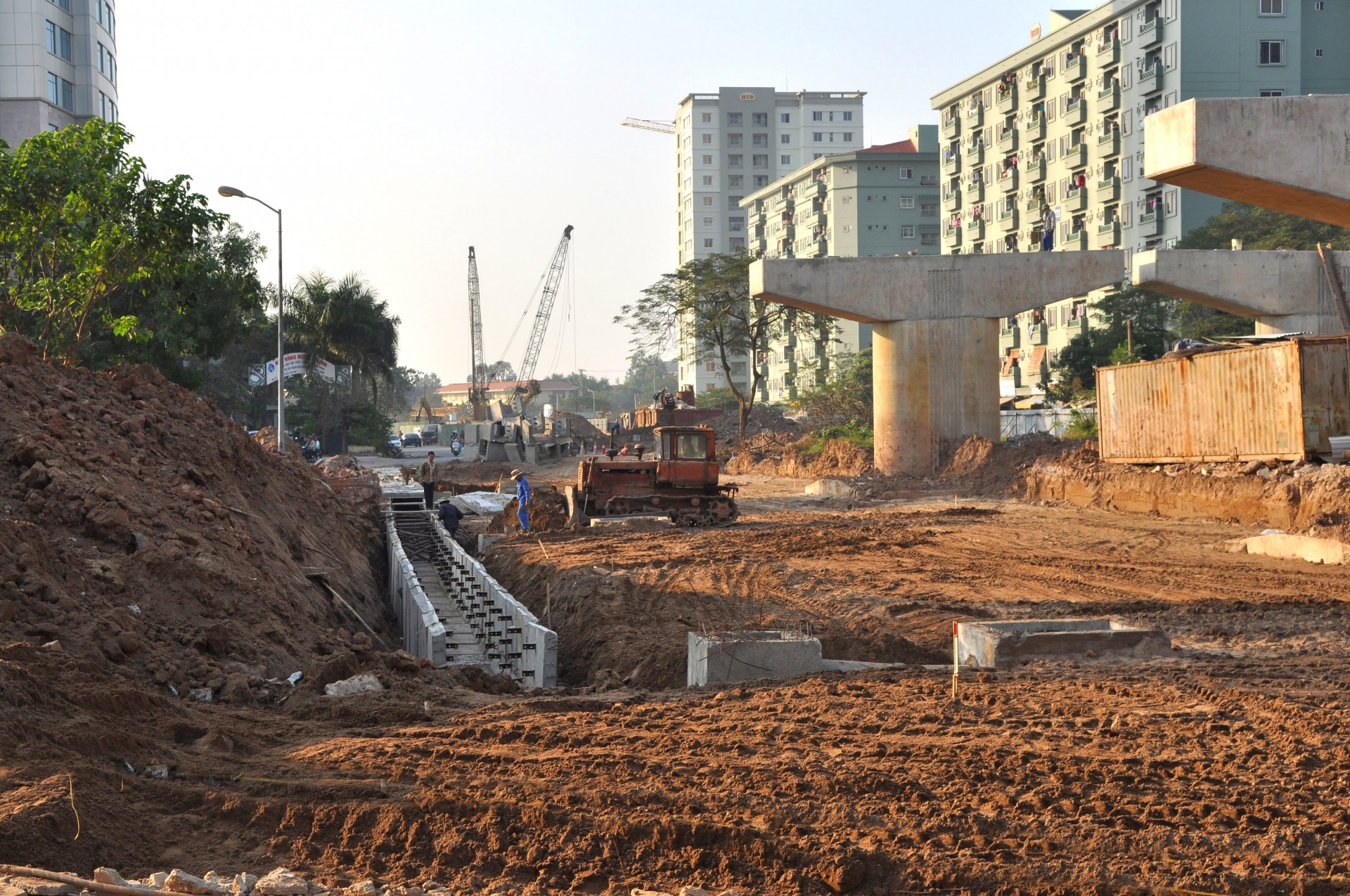 On January 11, Belt Road 2 – the section from Vinh Tuy Bridge to Nga Tu So – was opened to traffic. Vinh Tuy Bridge Project's phase 2 has disbursed 62.5 percent of its capital investment plan and is expected to be completed in September 2023. The Hanoi Children's Palace project has had 56.9 percent of its capital investment plan disbursed and is expected to be completed in 2024. Construction of Belt Road 4 is running according to schedule.
Hanoi continues constructing and renovating public schools, upgrading the health system, and renovating and embellishing relic sites. The city is expected to invest a total of VND49.2 trillion in these projects in the coming years.
The Hanoi People's Committee has issued a plan to accelerate public investment capital disbursement mandating departments, sectors, localities and investors to develop detailed capital disbursement plans and take full responsibility for their disbursement results.
The city will hold quarterly basic construction meetings and monthly meetings with specific industries and fields to solve problems, if any, and transfer capital from projects with delayed capital disbursement to projects that are on or ahead of schedule.