Indonesia ups rice imports
The Vietnamese Trade Office in Indonesia said that this country decided to import an additional two million tonnes of rice for its national reserve in 2023. The decision was made following a session presided over by Indonesian President Joko Widodo to discuss measures to ensure food security and preparations for the 2023 Idul Fitri holiday.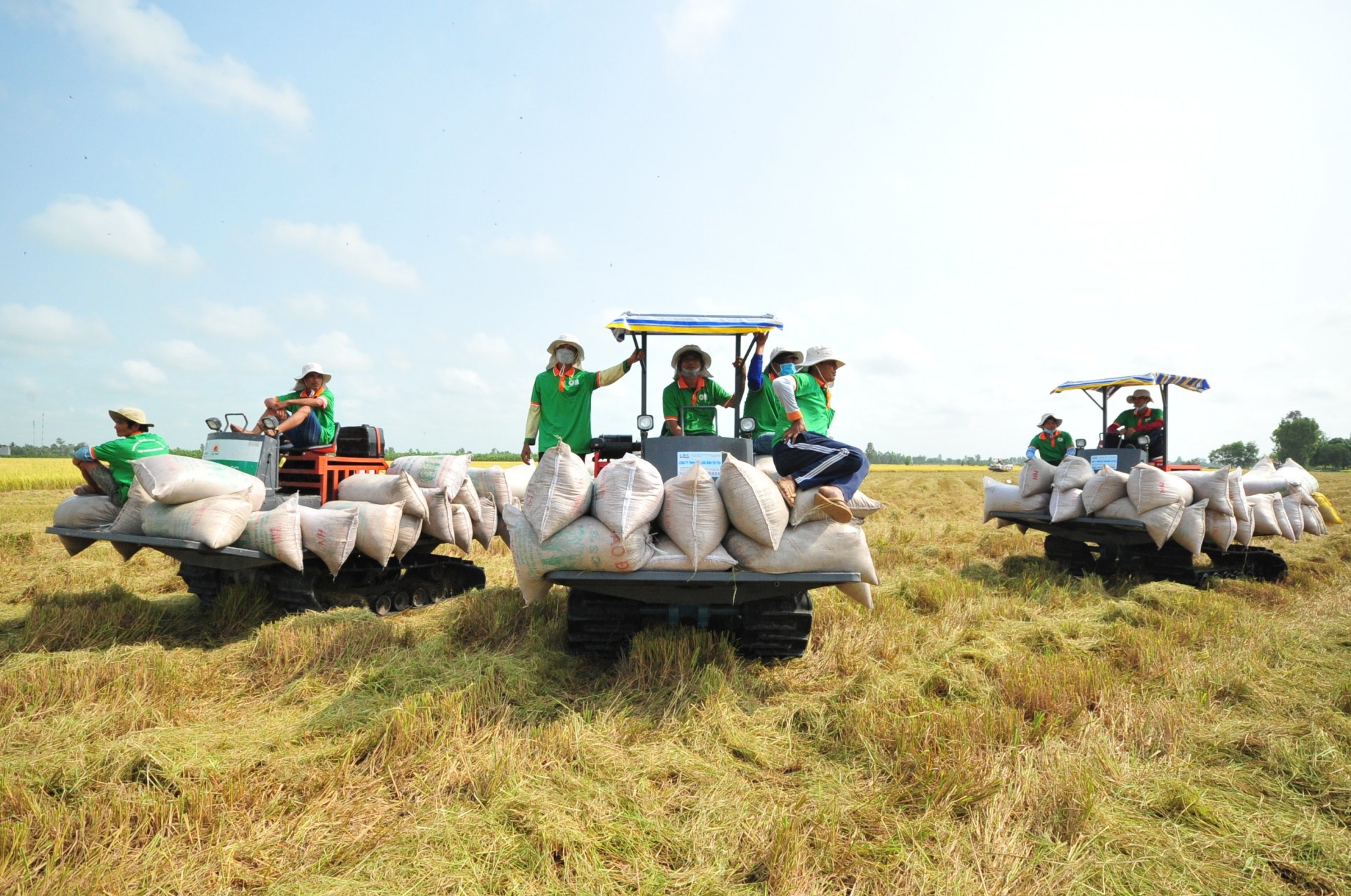 Indonesia will use its rice reserve to stabilize rice prices and to support 21.53 million poor households, among other purposes. After three years without the need for rice imports, Indonesia imported 500,000 tonnes of rice for its national reserve in 2022, and increased the import volume to two million tonnes in 2023.
General Department of Vietnam Customs data show that in the first two months of 2023, Indonesia was the third largest importer of Vietnamese rice, behind the Philippines and China, with volume reaching 143,786 tonnes and value of US$67.31 million, accounting for 16 percent of total volume and 14.3 percent of total value of Vietnam's rice exports.
Tran Thanh Hai, Deputy Director of the MoIT's Agency of Foreign Trade, said that in recent months, Vietnam exported rice at higher prices than Thailand and India (five-percent broken rice: approximately US$450 per tonne; 25-percent broken rice: about US$430 per tonne).
The export of high-grade rice, especially fragrant rice, to the EU market has also increased since the EU-Vietnam Free Trade Agreement (EVFTA) took effect in August 2020.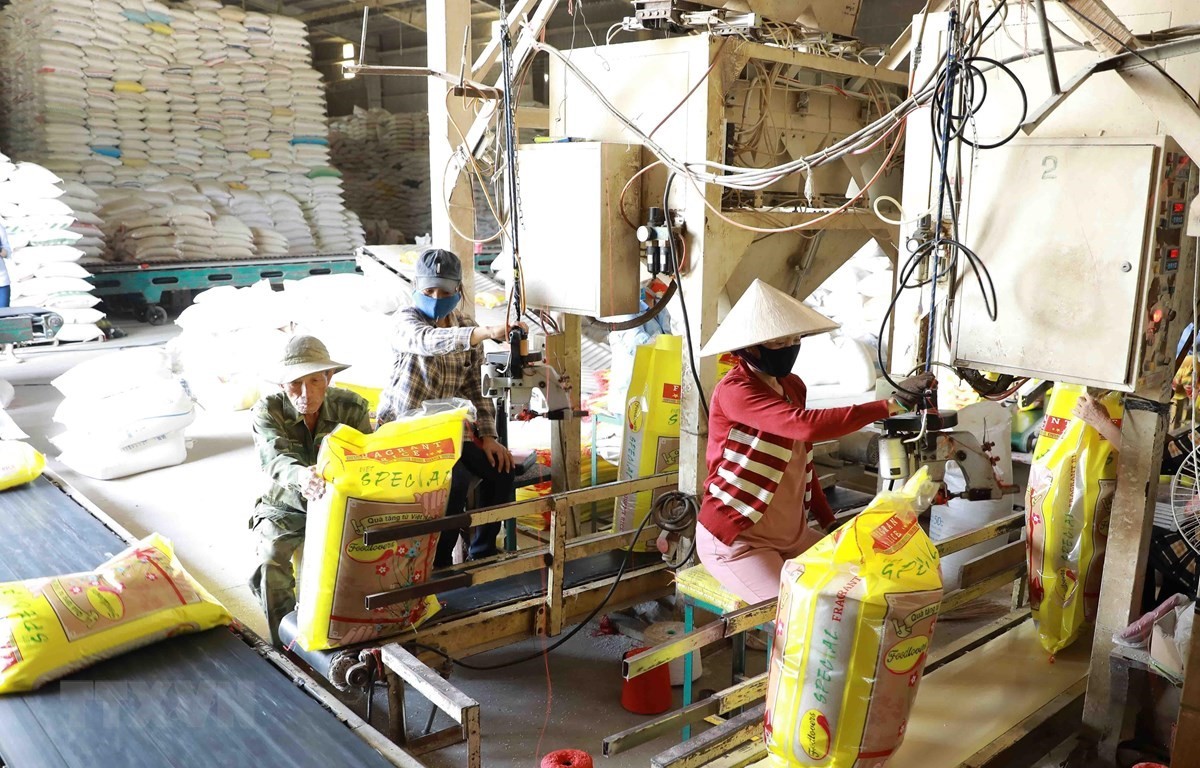 New targets
Given its current rice production capacity, Vietnam's rice supply will be relatively stable. If India continues its ban on rice exports, Vietnam will enjoy favorable conditions to promote its own. Growing demand by traditional importers of Vietnamese rice, such as China, the Philippines and Indonesia, will also help Vietnam achieve the 2023 export target of seven million tonnes.
According to the Ministry of Agriculture and Rural Development (MARD), rice export output in 2022 was 7.2 million tonnes, the highest in the last few years, nearly one million tonnes over the plan, earning US$3.49 billion, the highest since 2013.
The MoIT will disseminate the strategy to develop Vietnam's rice export markets to 2030 once it is approved by the Prime Minister. At the same time, the MoIT will maintain its tight coordination with other ministries, sectors and the Vietnam Food Association to help rice exporters overcome difficulties, especially technical barriers, and adhere to strict requirements in terms of food safety, pesticide residue, plant quarantine and origin traceability.