Reforms for businesses
From early 2022, the ministry focused on removing barriers to investment and business activities, and streamlining the list of conditional business lines in keeping with its business- and people-centered approach to the country's socioeconomic development.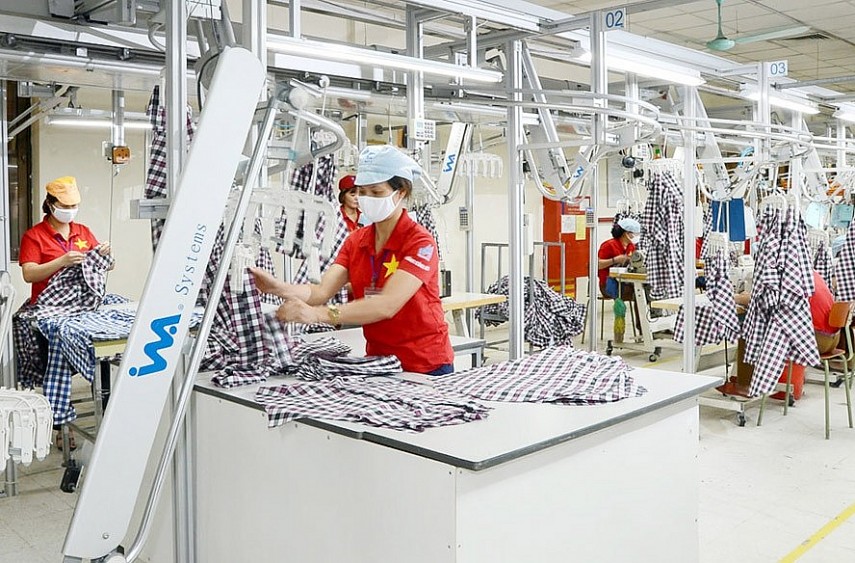 The simplification of unnecessary, unreasonable regulations contributed to improving the effectiveness and efficiency of state management objectives, promoting enterprise development, ensuring publicity and transparency, upholding the responsibilities of administrative agencies in implementing reforms, and complying with international treaties of which Vietnam is a member, including free trade agreements.
In order to ensure consistency of legal documents, the MoIT coordinated with related units to consolidate 13 documents, including four decrees and nine circulars of the Minister of Industry and Trade in 2022.
The ministry also uploaded 47 documents onto the national legal database so that organizations, individuals and businesses can easily look up legal documents issued by the MoIT, including three decrees, 31 circulars, and 13 consolidated documents.
Significant results
Regarding the MoIT's digital transformation, all central-level administrative procedures under the ministry's management are now available online at level 2 or higher. The ministry's public service portal is providing 236 online public services at levels 3 and 4 with more than 40,000 enterprises registered to use the services.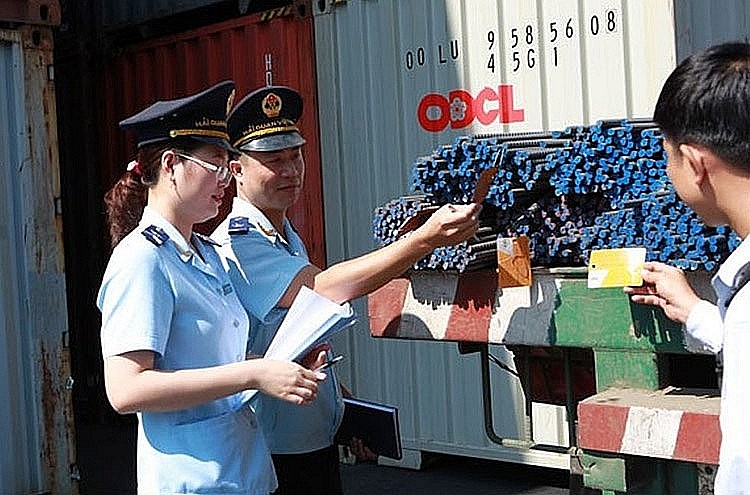 The ministry also provided all eligible public services at level 4 online ahead of schedule (in 2021). From December 1, 2021, it directly printed the electronic C/O form D into a PDF file with QRCode on the eCoSys system. The MoIT has now connected 16 online public service groups with the National Single Window mechanism. The total number of dossiers made on this mechanism in the first eight months of 2022 was 297,713.
As for the procedure for issuing Certificate of Origin (C/O) form D, the MoIT has coordinated with the General Department of Vietnam Customs (Ministry of Finance) to successfully connect with the ASEAN Single Window and exchanged the electronic C/O form D with other nine Southeast Asian countries. In the first 10 months of 2022, the total number of electronic records exchanged with those countries was 204,066. This created a premise for Vietnam to keep exchanging and processing online commercial documents in other electronic forms with other countries and blocs under its international agreements and commitments.
The MoIT has also taken the lead in the reform of specialized management and inspection of exported and imported commodities. So far, the ministry has cut 1,446 out of 1,891 HS codes, accounting for 76.5 percent of the number of specialized inspection items within its sphere of responsibility.