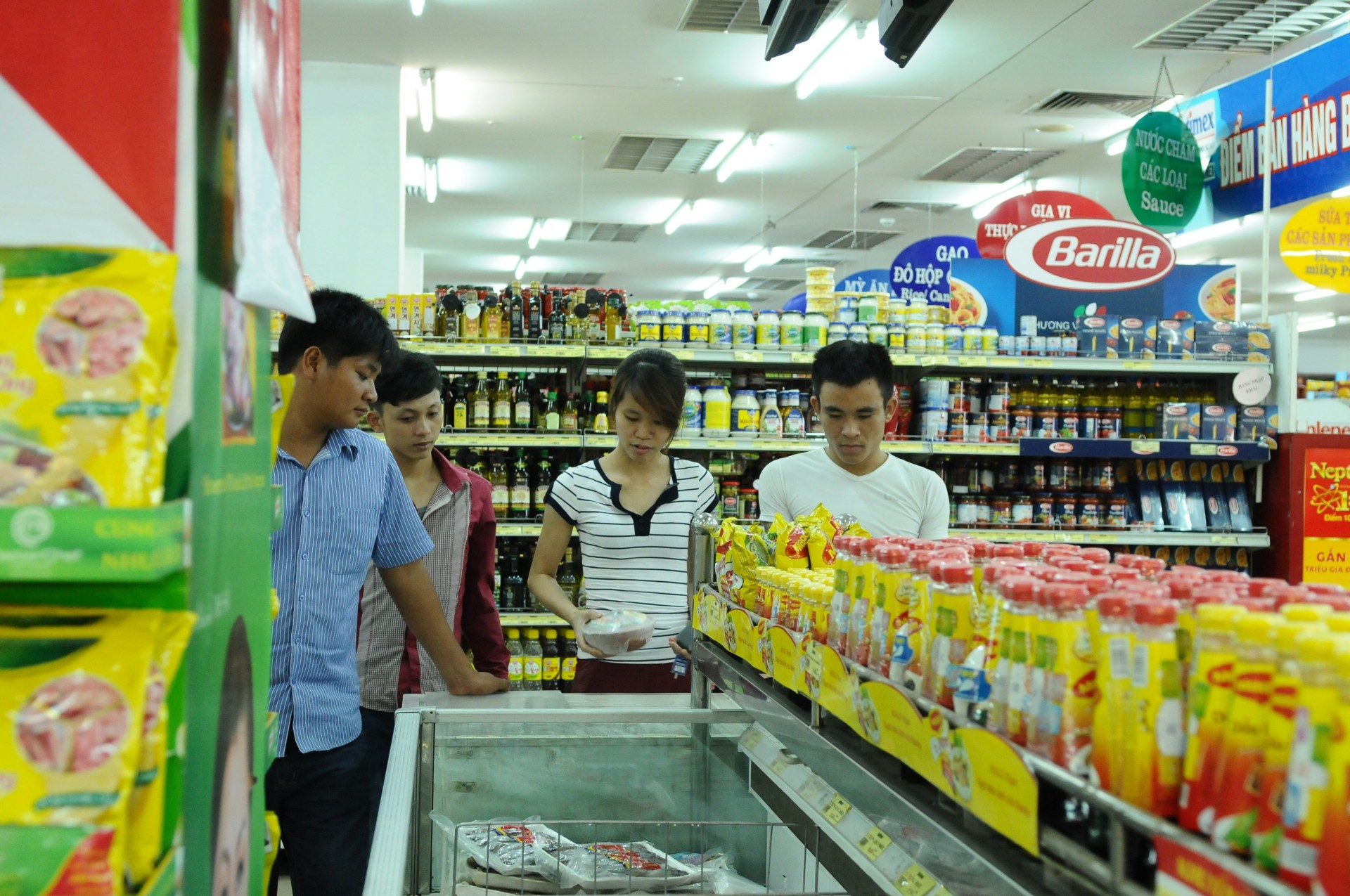 Great investments are coming
CRC, Thailand's largest retail group, has announced its largest investment to date of 50 billion baht (US$1.45 billion) in Vietnam, according to the Bangkok Post. Yol Phokasub, CEO of CRC, said Vietnam is a high-potential market with a continuously growing economy. With CRC's strong position at home, the company has set a five-year roadmap for further expansion, allocating 50 billion baht over the next five years, he said.
Central Retail Vietnam, one of the largest retailers in Vietnam, currently operates over 340 stores with a total floor area of more than 1.2 million square meters across 40 provinces and cities. The company has seen rapid domestic sales growth, rising from 300 million baht in 2014 to 38.6 billion baht in 2021.
Olivier Langlet, CEO of Central Retail Vietnam, expects Vietnam's gross domestic product (GDP) to grow by 6.7 percent and 7.2 percent in 2023 and 2024, respectively, compared to Thailand's projected 3.5 percent growth for each of the next two years. He believes that Vietnam will become the fastest-growing market in Southeast Asia.
Central Retail Vietnam plans to double its number of stores to 600 in 57 of 63 provinces and cities by 2027, with a total floor area of two million square meters, in order to become the top-ranked multi-channel food retailer in Vietnam.
In addition to Central Retail Vietnam's increasing investment in the Vietnamese market, Aeon Group (Japan) is planning to deploy 16 more projects in Vietnam by 2025, including three or four in Hanoi. Domestic enterprises such as WinCommerce are also set to expand. According to Nguyen Thi Phuong, Deputy General Director, WinCommerce plans to develop more supermarket systems and convenience stores in addition to its existing 3,400 supermarkets and utility stores in 62 provinces and cities.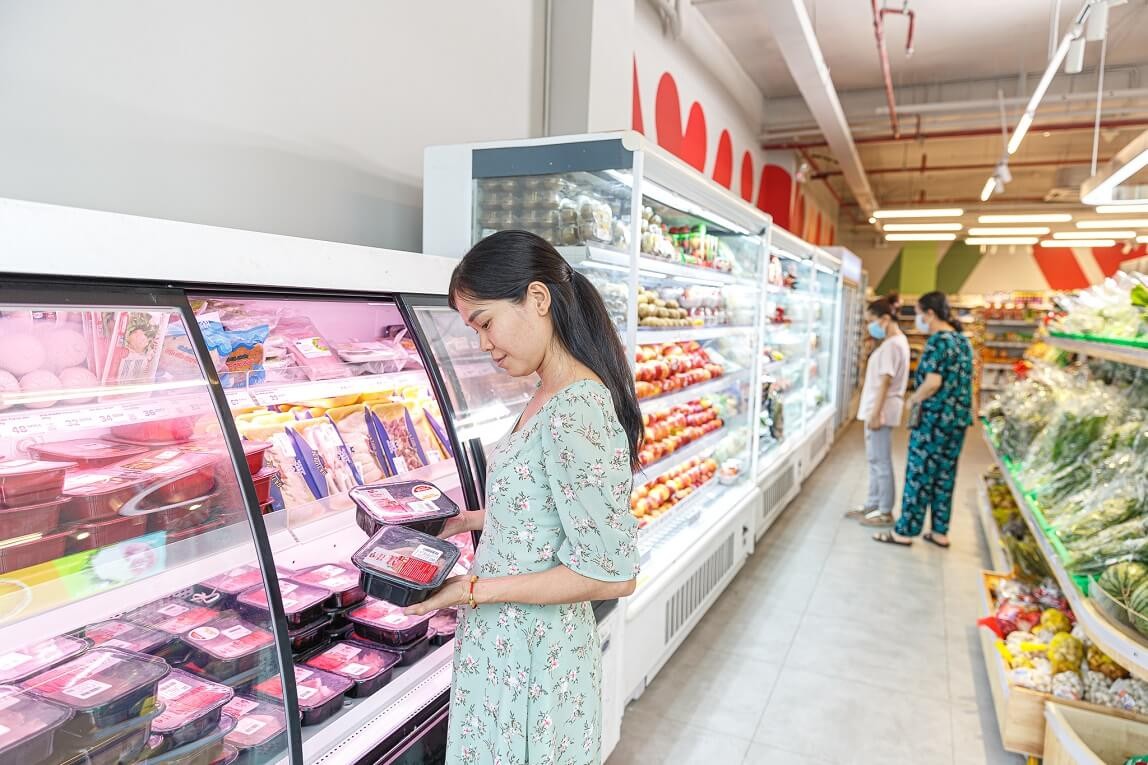 Surge in retail revenue
According to the General Statistics Office of Vietnam, Vietnam's total retail sales of consumer goods and services reached VND544.8 trillion in January 2023, showing a remarkable 20 percent increase from the same period last year despite inflationary pressures and decreased consumer spending.
Currently, Vietnam's retail market size is estimated at around US$140 billion and predicted to reach US$350 billion by 2025, contributing 59 percent of the country's GDP. Despite the retail sector's rapid growth and significant contribution to economic growth, modern retail channels only account for about 25 percent of the total market size, which is modest compared to neighboring countries like Thailand (48 percent), the Philippines (75 percent), and Singapore (80 percent).
Retail expert Vu Vinh Phu commented that the Vietnamese retail market is on a good pace of recovery. However, the influx of massive investments from foreign retailers puts pressure on domestic businesses to compete for market share. Vu advised enterprises to balance supply by working with cooperatives and farmers to buy goods at stable prices, as well as promote multi-channel sales to reach potential customers.
Brand building is also an important business survival factor, as are customer service and protection of legitimate consumer rights. Enterprises should therefore strive to create a positive brand image and service reputation as key components of their corporate culture.
The expansion of the modern retail sector will not only drive economic growth but also help promote and modernize domestic production, ensure food safety and hygiene, and develop products according to the value chain, brand promotion and sustainability emphasis.