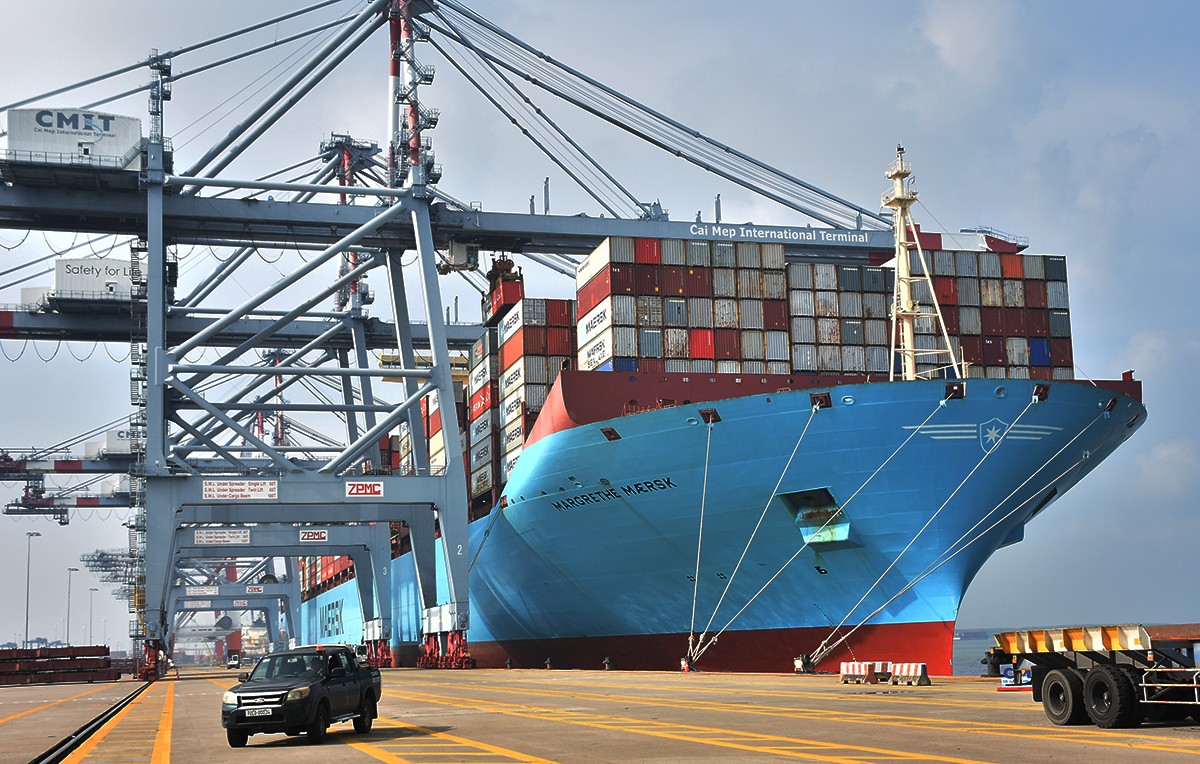 Impressive export growth
The UKVFTA boosted bilateral trade by 11 percent between 2020 and 2021. Bilateral trade reached US$6.83 billion in 2022, up 3.4 percent from 2021. Last year, Vietnam earned US$6.06 billion from exporting goods to the UK, 5.2 percent more than during the previous year.
Nguyen Canh Cuong, Vietnamese Trade Counselor in the UK, said the UKVFTA has promoted bilateral trade and investment in an increasingly balanced direction, auguring a positive impact on both Vietnam and the UK, and Vietnam's export growth to this market is a proud achievement.
Economists attributed the impressive export growth to Vietnamese enterprises' good use of UKVFTA incentives. General Secretary of Vietnam Association of Small and Medium Enterprises, To Hoai Nam, said the export growth is a major success in the context of adverse global changes caused by COVID-19 and the Russia-Ukraine conflict.
Under the UKVFTA, Vietnamese coffee, fruit, bag, suitcase, footwear, textile and garment, and seafood exports to the UK are exempt from import tax, as are British exports to Vietnam. The agreement is expected to further boost Vietnam's exports to the UK in 2023 and beyond.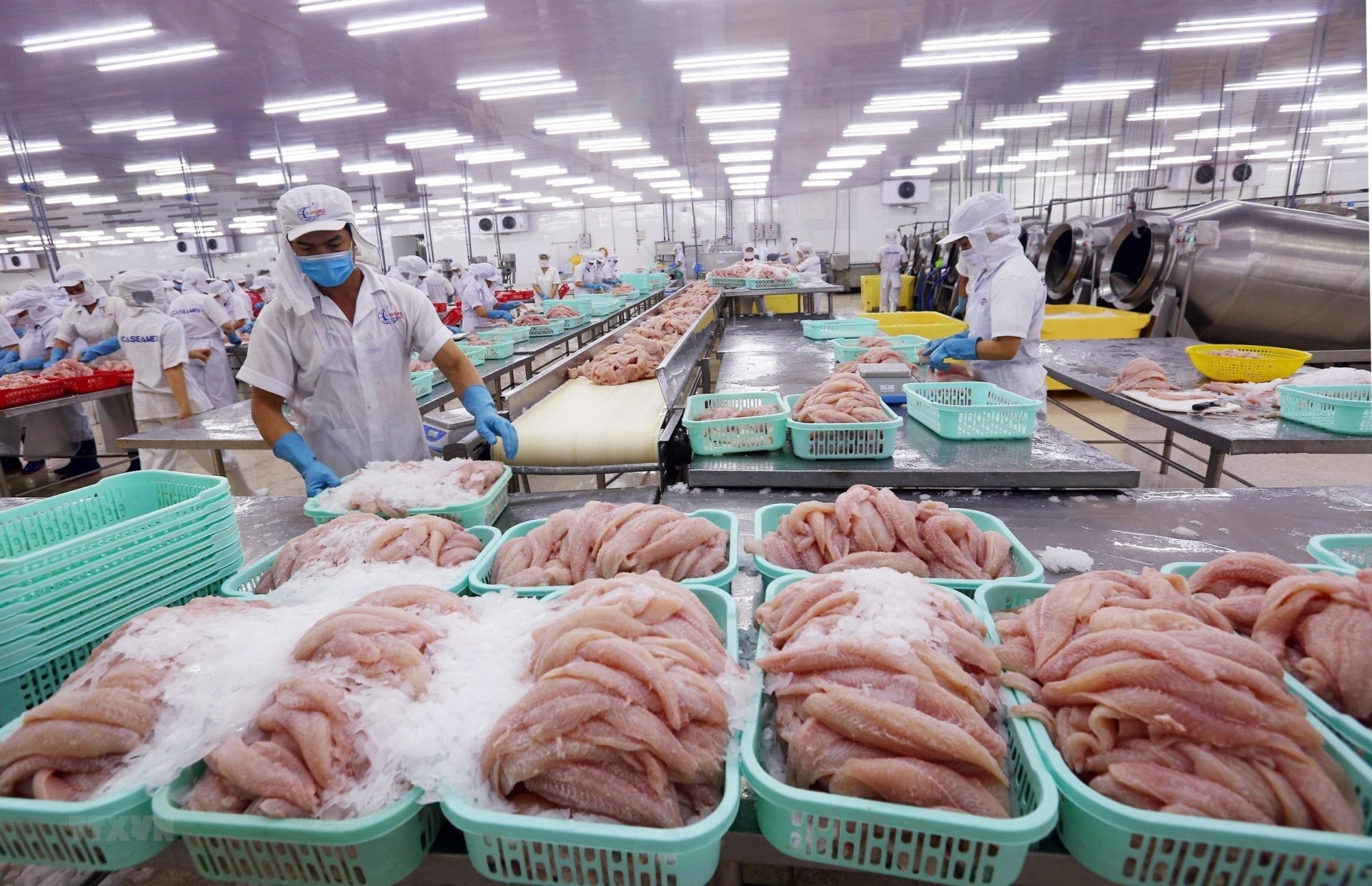 Trade remedies
Understanding the UKVFTA regulations on trade remedies is important in order to maintain and promote export growth to the UK. The Ministry of Industry and Trade recommends that businesses study them and take advantage of the agreement's commitments and incentives, including major tax cuts, and protect their legitimate interests. However, tax incentives create greater competition pressure, increasing the risk of trade remedies for domestic production protection.
According to the Ministry of Industry and Trade, trade remedy regulations under the UKVFTA and EVFTA are similar, including provisions on the use of traditional trade remedy tools in the World Trade Organization (WTO), such as anti-dumping, anti-subsidy and self-defense measures.
The UKVFTA contains advanced principles that are consistent with Vietnam's trade remedies laws, providing the economy and domestic manufacturing industries with a legal defensive tool and ensuring efficient implementation of the agreement.
The Ministry of Industry and Trade has been internalizing regulations of the UKVFTA, including detailed guidance on rules of origin and trade remedies to help Vietnamese businesses take advantage of the agreement's incentives and protect domestic production.
The UK and Vietnam have a strong and growing bilateral trade relationship and share a strategic commitment to global trade, and the free flow of capital and investment. The UKVFTA is expected to help Vietnam accelerate institutional reforms, improve the investment and trade environment towards modernity and transparency, as well as ease conditions for doing business. With its deep commitments to opening markets for goods and services, the UKVFTA is expected to constitute a strong lever promoting bilateral trade and investment.