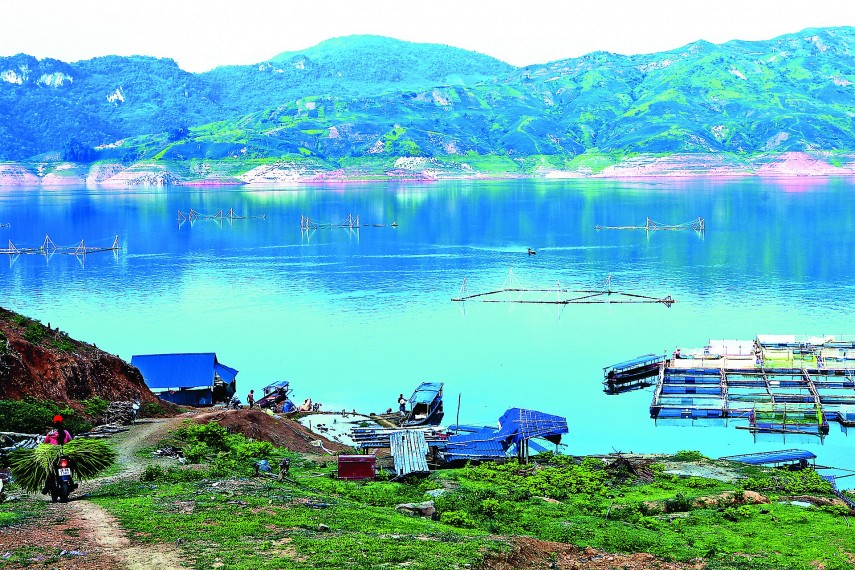 Construction on the Son La plant, the largest hydropower station in Southeast Asia located about 340km northwest of Hanoi, was begun in 2005. Land clearance required the displacement of more than 91,000 ethnic minority people, the largest resettlement in Vietnam's history, who have since been resettled in the area.
According to archaeologists, signs of human presence here were discovered through findings by French archaeologist Madeleine Colani in the early twentieth century. Since then, Vietnamese archaeologists have excavated and collected hundreds of relics belonging to the Old Stone, Neolithic and Metal Ages in Son La, which confirms the continuous presence of inhabitants in Son La from the primitive era to the present day.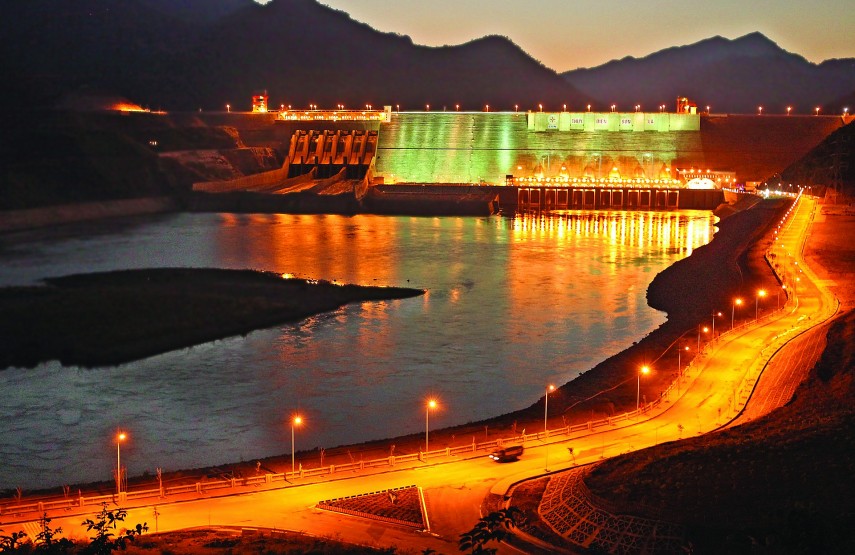 In April 2021, Son La Province leaders coordinated with the World Investment Fund Joint Stock Company on a project to develop the Son La hydropower reservoir tourist area. Plans call for the project to promote landscape and cultural values in Quynh Nhai District on an area of 10,520 hectares, and on nearby ground including islands and peninsulas stretching from Pa Ma Pha Khinh Commune to Muong Chien Commune. This proposed investment area covers about 3,000 hectares of water surface and about 500 hectares of land.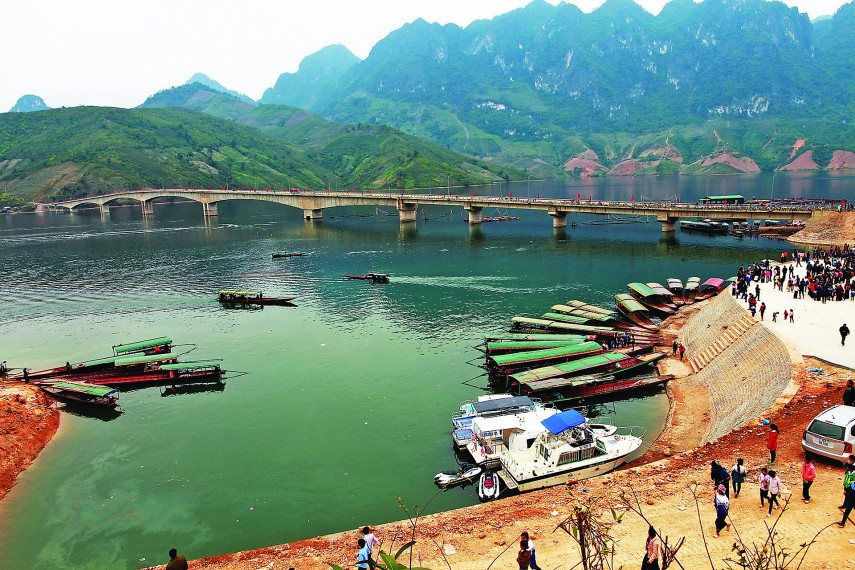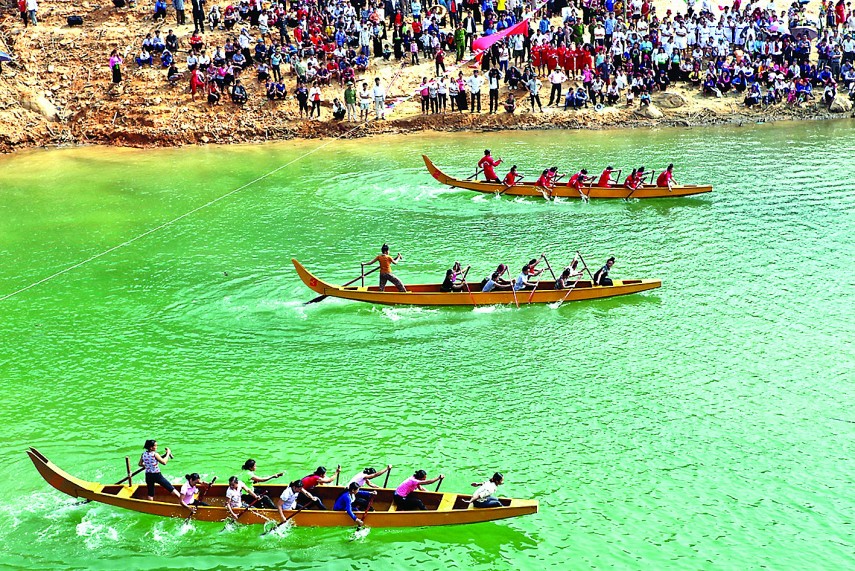 Son La has already focused on investing in mountainous Quynh Nhai District as a tourist attraction, given its attractive natural features, such as Pa Uon Bridge with the tallest pillar in Vietnam and total length of 1,418m, a system of unspoiled little-known caves, hot mineral water, the temples of Linh Son-Thuy Tu and Nang Han, cultural tourism including the Nang Han festival of the Thai ethnic group, the hair washing and boat racing festivals, and the restoration of some other festivals in upstream regions of the Da River that feeds the reservoir.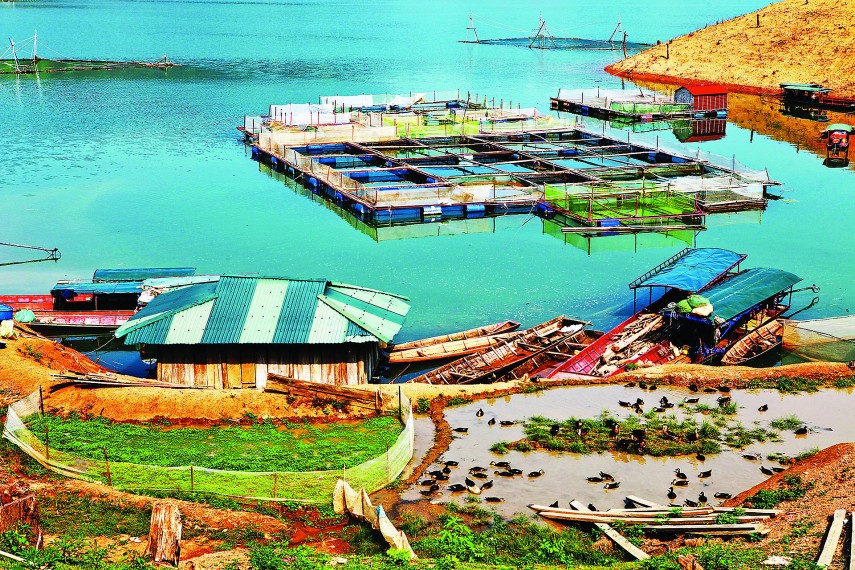 Son La strives to attract 250,000 visitors to the reservoir area by 2025, with total revenue from tourism services reaching VND110 billion.
The ferocious flow of the majestic Da River, with its many rapids and waterfalls, has greatly improved the lives of local residents, feeding the reservoir and facilitating power, jobs and tourism.