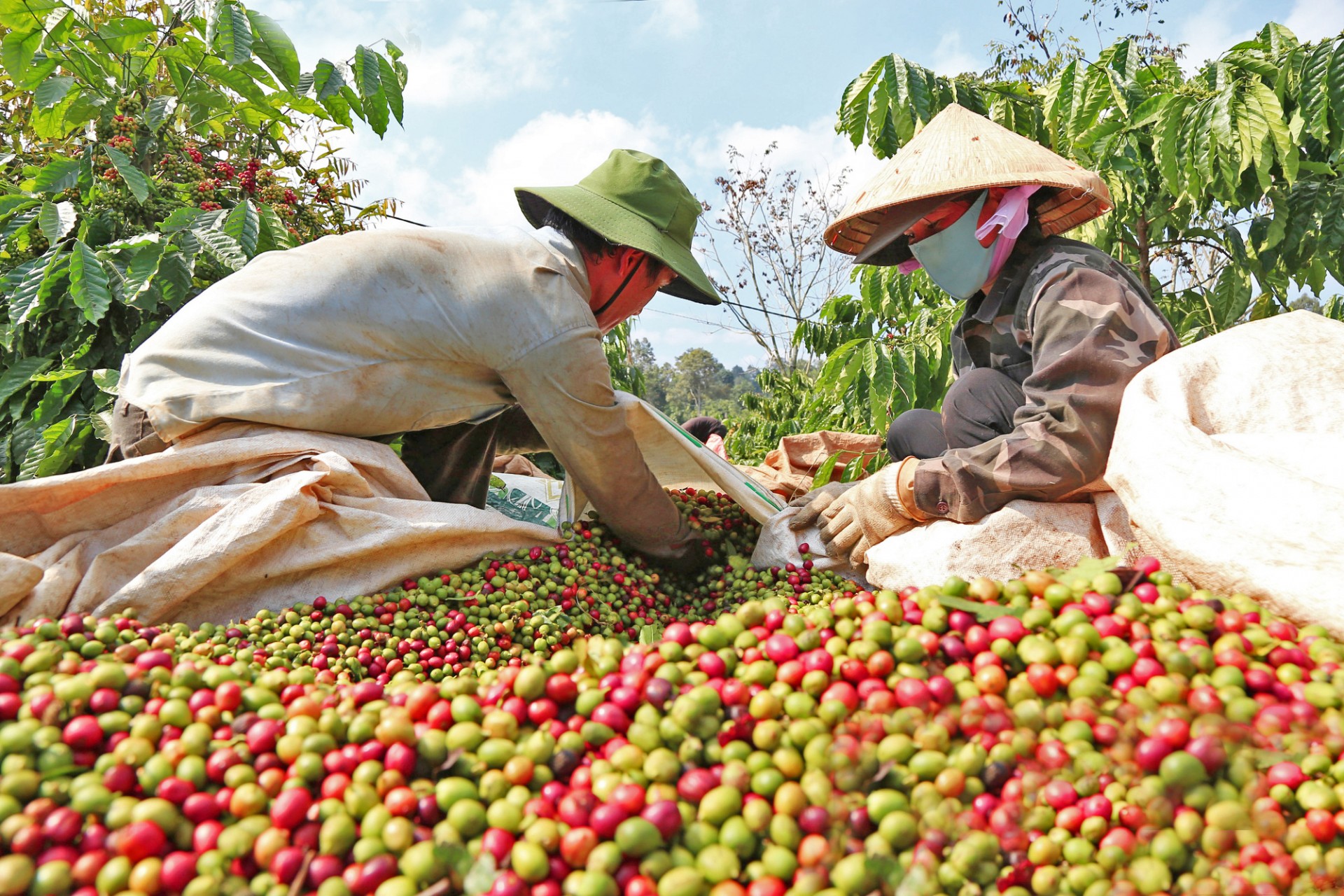 The oranges, as well as recently exported pomelo and coconuts, have met stringent quality, food safety, and origin standards, passing testing for residue of nearly 900 chemical elements in plant protection products.
Prior to the trade pact, which enters its third year next month, few Vietnamese agricultural products were sold in British supermarkets, mainly cashews, coffee and pepper. Vietnamese rice, fruit and other produce were mainly sold in small supermarkets serving Vietnamese and other Asian communities.
Nguyen Canh Cuong, Vietnam's Trade Counselor in the UK, said the orange export is an encouraging achievement in the context of high sea freight costs and the post-pandemic difficulties of the UK economy. It reflects the impressive progress of Vietnamese agricultural exports, and the favorable conditions provided by the UKVFTA to access the UK market.
Bilateral trade reached more than US$6.6 billion in 2021, a 17-percent year-on-year growth. Bilateral trade in farm produce, forest products and seafood soared six percent to reach US$1 billion in 2021.
Vietnamese agricultural products have penetrated a growing number of international markets, including the UK, thanks to producers' technology application, environmental protection, food safety control and participation in global supply chains.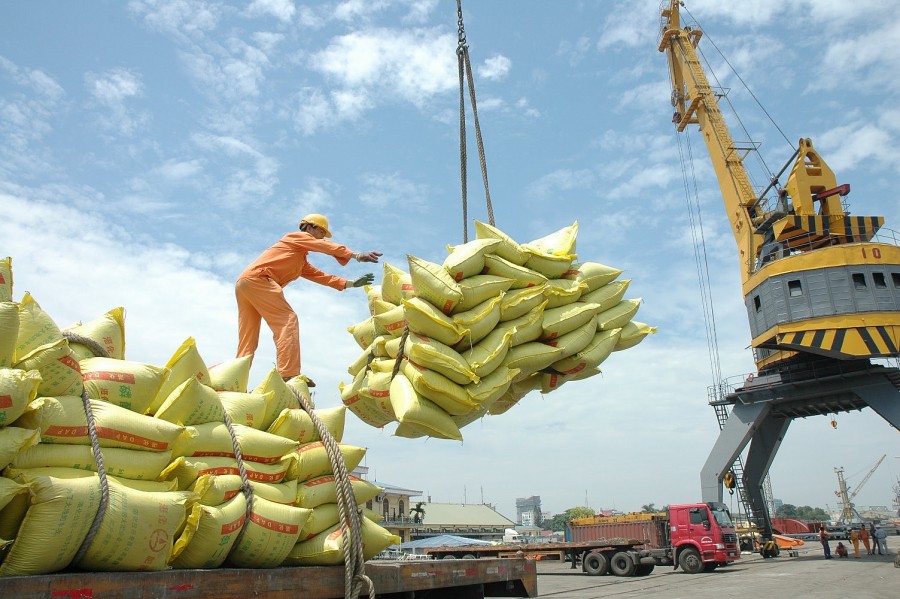 Vietnam's Ministry of Industry and Trade has stepped up cooperation programs on cross-border e-commerce with major international partners/e-commerce platforms such as Amazon, Alibaba, JD, and Sea Group, among others. Vietnamese specialty products can be exported to foreign markets via e-commerce through B2B (Business to Business) and B2B2C (Business to Business to Customer).
Although it has been growing well, according to the Ministry of Agriculture and Rural Development, bilateral trade remains incommensurate with its potential. Vietnam's agricultural exports to the UK account for just over one percent of the UK's food and foodstuff imports, while the UK's produce exports to Vietnam represent less than one percent of Vietnam's agricultural, forestry and fishery imports. With the entry of UKVFTA into force, the Ministry of Agriculture and Rural Development proposed that the UK open its doors to four main types of Vietnamese agricultural products, including typical and endemic products, products of animal and seafood origin, and wood products.
According to Cuong, the British economy is expected to recover quickly as reflected in growing demand for consumer goods, including Vietnamese produce such as oranges and rice, a promising sign for exporters.
Cuong pointed to adherence to GlobalG.A.P (Global Good Agricultural Practices) standards, online and offline trade promotion (including digital marketing) in the UK, production and supply chain and branding development, ensuring good working conditions for employees, environmental protection, and solving problems related to processing and logistics as vital elements for increased produce exports to the UK.
Under the UKVFTA, import duties will be eliminated for 99.2 percent of the tariff lines, equivalent to 99.7 percent of Vietnam's export revenue, six years after the deal takes effect. The agreement makes many Vietnamese produce more competitive than products of the same type from countries without an FTA with the UK.