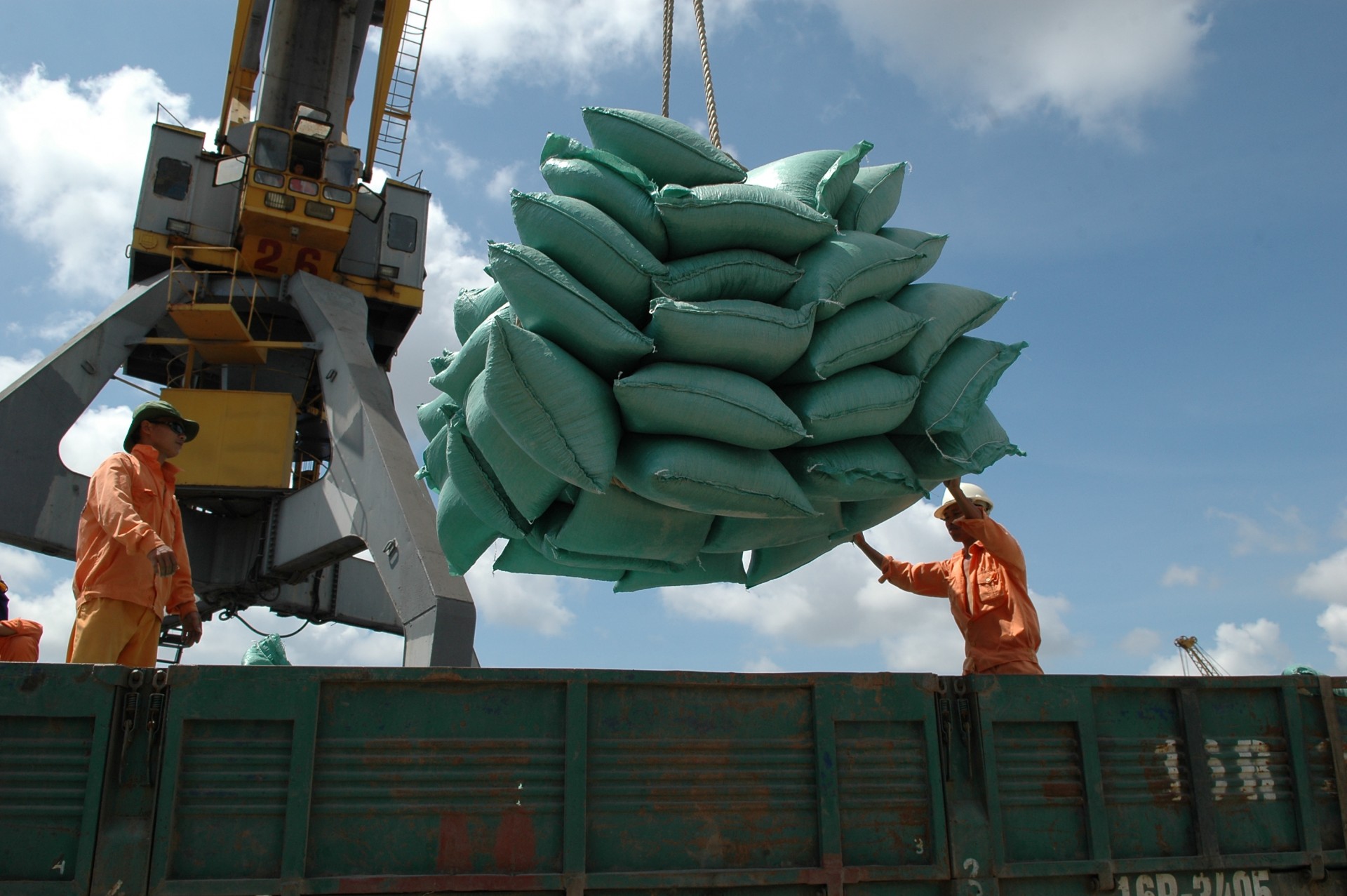 Impressive growth
The UK-Vietnam Free Trade Agreement (UKVFTA) officially took effect on May 1, 2021. According to Nguyen Cam Trang, Deputy Director of the Foreign Trade Agency of the Ministry of Industry and Trade, the trade deal has contributed to positive growth of Vietnam's exports to the UK since it took effect.
Specifically, in 2021, bilateral trade grew 17.2 percent compared with 2020, with Vietnam's exports to the UK reaching US$5.8 billion, up 16.4 percent, and imports up 23.6 percent. In the first 10 months of 2022, Vietnam's exports to this market reached US$5.14 billion, up 7.8 percent year on year, an impressive result given ongoing global and domestic post-COVID recovery efforts and the global energy crisis.
According to Christopher Jeffery, Chair of the British Chamber of Commerce Vietnam, many Vietnamese exports to the UK have benefited from tariff preferences under the UKVFTA, such as textiles and garments, leather and footwear, coffee, pepper, seafood, machinery and equipment, toys, and sports equipment. Fruit and vegetables, confectionery and cereals also recorded high export growth. These results would probably not have been achieved without the UKVFTA since UK consumers had never been interested in Vietnamese brands and products as they are today.
A 2022 survey by the Vietnam Chamber of Commerce and Industry showed that 18 percent of companies said they had studied the UKVFTA's commitments related to their business activities.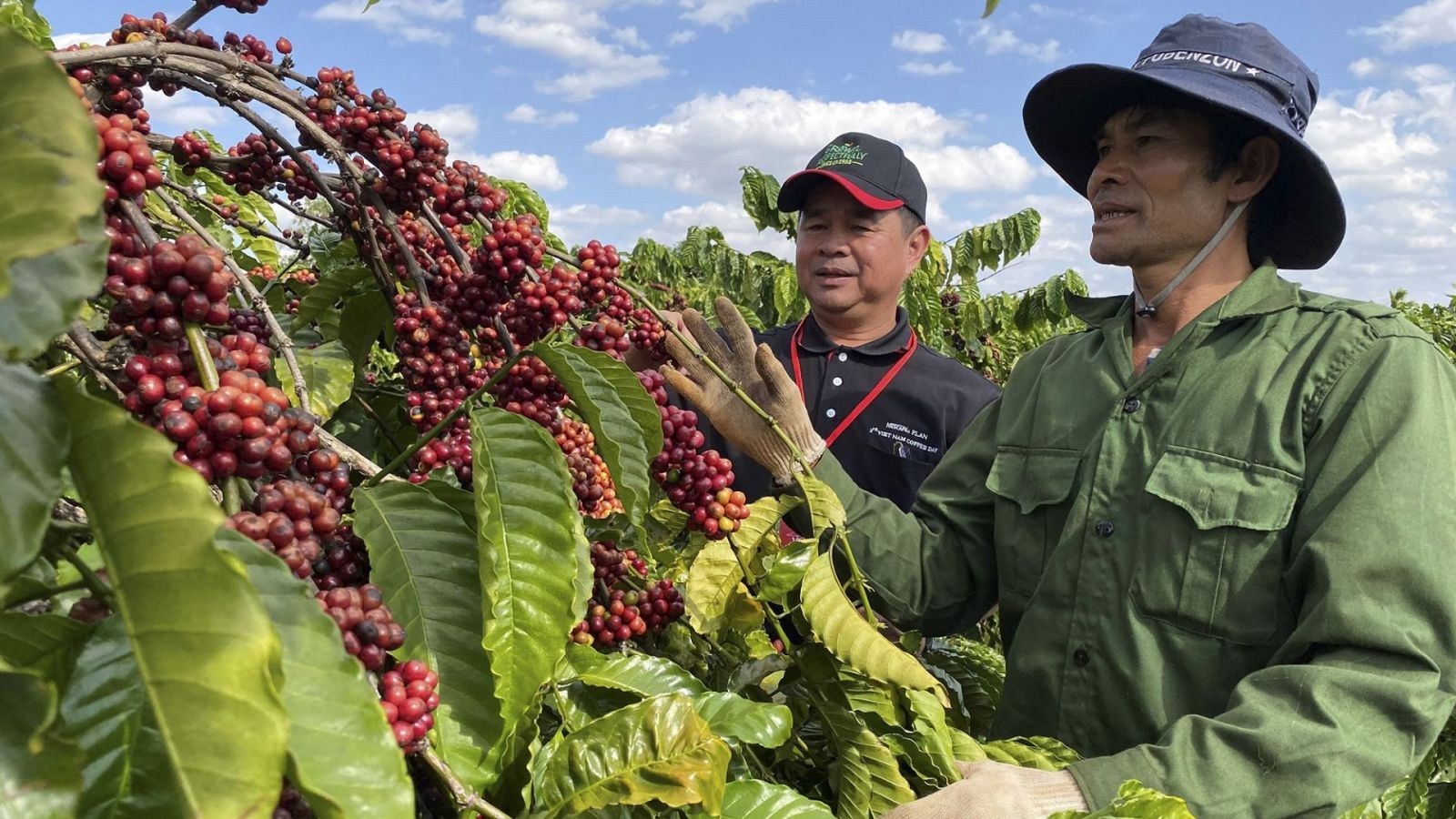 Major room for increased exports
The UK has annual demand for nearly US$700 billion worth of imports, while Vietnam's exports to this market remain modest, providing room for increased exports.
However, many Vietnamese companies are still concerned about the UK's barriers and high standards. In June 2022, the UK informed members of the World Trade Organization of plans to adjust its regulations on product safety, requiring some products such as machinery and electronic equipment to obtain a UKCA marking instead of the EU's CE marking starting December 31, 2025.
To increase exports to the UK, Nguyen Cam Trang said, Vietnamese companies should concentrate on three measures. First is preparing market development plans for each export to the UK, with special attention to requirements on origin, food safety and product quality.
Second, they should seek updated information about the UK market and its policies. Website www.fta.moit.gov.vn of the Ministry of Industry and Trade provides them with information about the UKVFTA's commitments and Vietnam's trade with the UK.
Third, Vietnamese companies should intensify information technology application to increase electronic transactions and advertising on websites to enhance the effectiveness of trade promotion.
Vietnam's exports to the UK have recorded positive growth since the UKVFTA took effect. However, there is still much room for increased exports to this market.