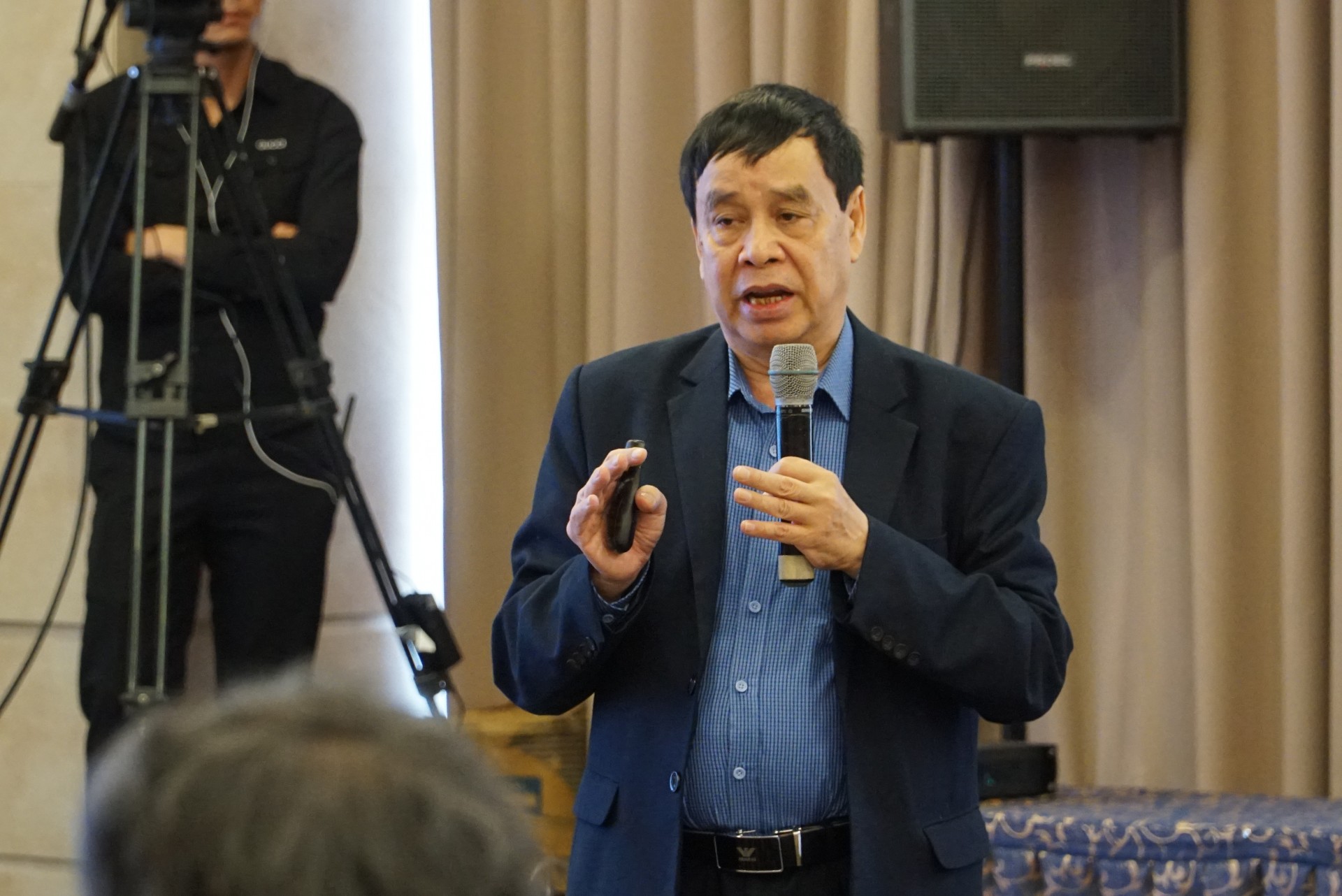 The workshop was aimed at helping business access to information and technology application, and proposing solutions for production, use, storage and transportation to form green hydrogen supply chains.
Vietnam is expected to produce at least 11.49 million tonnes of green hydrogen by 2030 and possibly 18.78 million tonnes by 2050, according to a joint study by the UNDP Vietnam and the Vietnam Institute of Energy.
The reported study dealt with the potential role of green hydrogen production from water electrolysis and its use to reduce greenhouse gas emissions on a large scale and accelerate Vietnam's clean energy transition.
Nguyen Thi Thuong from the Ministry of Industry and Trade's Electricity and Renewable Energy Authority told workshop participants that under the fuel conversion roadmap for coal and gas power plants in draft Power Plan VIII, Vietnam will not develop coal power source by 2030 and only LNG power sources will be developed before 2035. Priority will be given to the use of domestically mined gas for electricity production, and therefore, hydrogen development is an inevitable trend that requires a specific roadmap, she said.
However, economists say hydrogen development in Vietnam is still facing many difficulties. Nguyen Phuc Thanh, Director of Hitachi Zosen Vietnam Company's Hanoi branch, said green hydrogen production in Vietnam remains in a fledgling stage and is still facing many difficulties, including inadequate laws and policies and the high investment needed for hydrogen supply chain development, among others.
Dang Hai Anh from the Ministry of Industry and Trade's Oil, Gas and Coal Department said challenges to hydrogen production and sales in Vietnam include high costs of electrolysis technology, operation and maintenance; lack of safety regulations and standards, and green hydrogen certification policies; hydrogen infrastructure and supply chains, as well as the challenge of renewable energy sources for hydrogen production.
According to Nguyen Van Vy, Vice Chair of the Vietnam Energy Association (VEA), green hydrogen policies are needed, including a national strategy for green hydrogen development, preferential policies, and laws to control green hydrogen origin and development.
The VEA representative said that green hydrogen is at an early stage in most applications and needs a supportive policy to move from a segment market to become part of the energy transition process. High costs are the greatest difficulty facing green hydrogen application in different fields.
An international cooperation orientation for global hydrogen business is necessary, as is determining priorities for energy conversion programs, prioritizing the use of existing infrastructure, and issuing infrastructure development policies, Vy said.