According to a report by the Quang Ninh Province People's Committee, in the first nine months of 2022, despite being heavily affected by the COVID-19 pandemic, the provincial tourism and service sector grew 14.47 percent and contributed 27.9 percent to the province's gross regional domestic product (GRDP).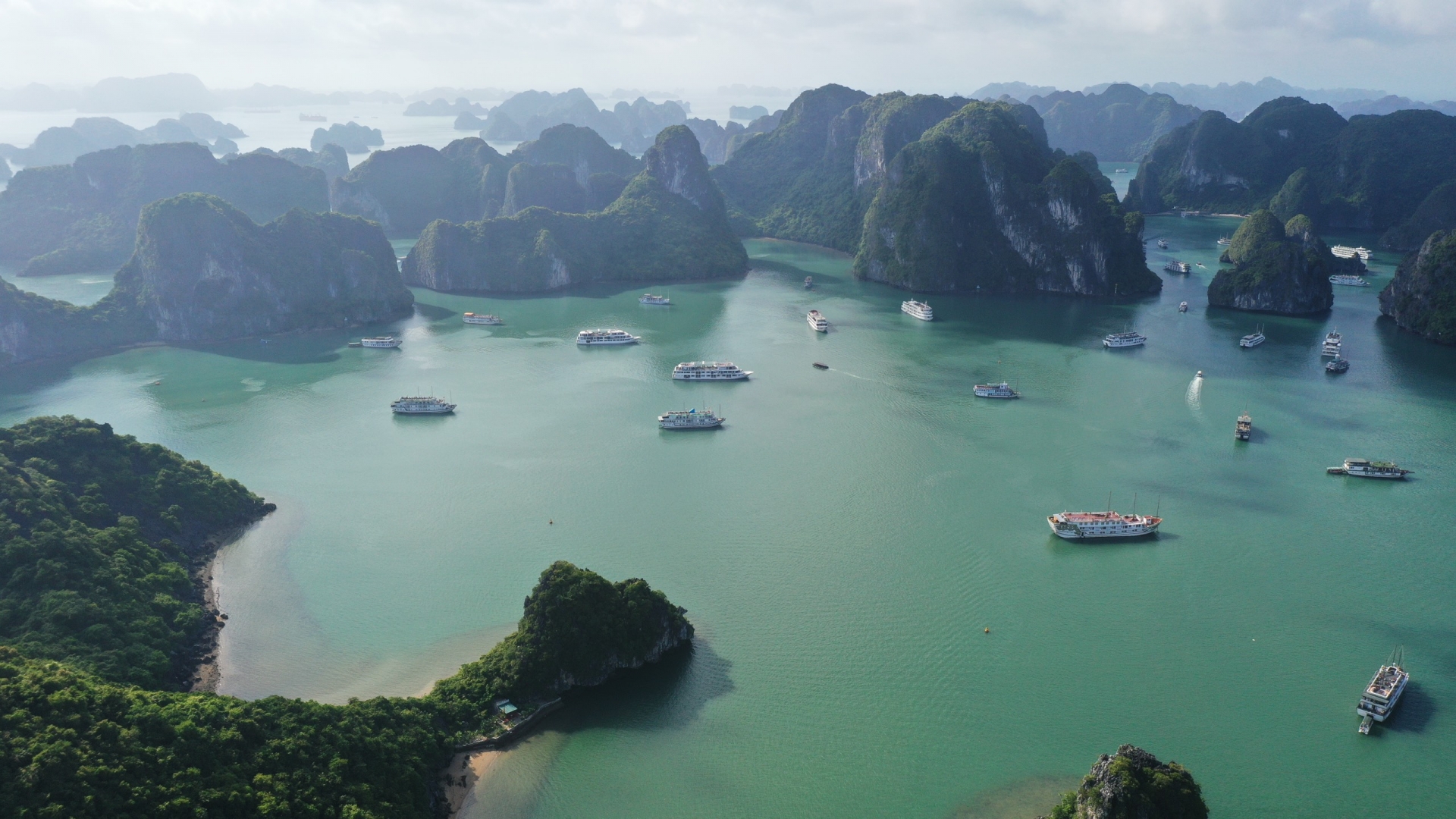 Quang Ninh attracted an estimated 9.17 million visitors in the first nine months of this year, 3.55 times that in the same period last year and 80.4 percent of that in the same period of 2019, earning total revenue of VND19.425 trillion (3.88 times that in the same period in 2021 and 83 percent of that in the same period of 2019).
The province's nine-month export value hit an estimated US$1.97 billion, up 8.34 percent from the same time in 2021, while its retail sales of goods grew 17.8 percent.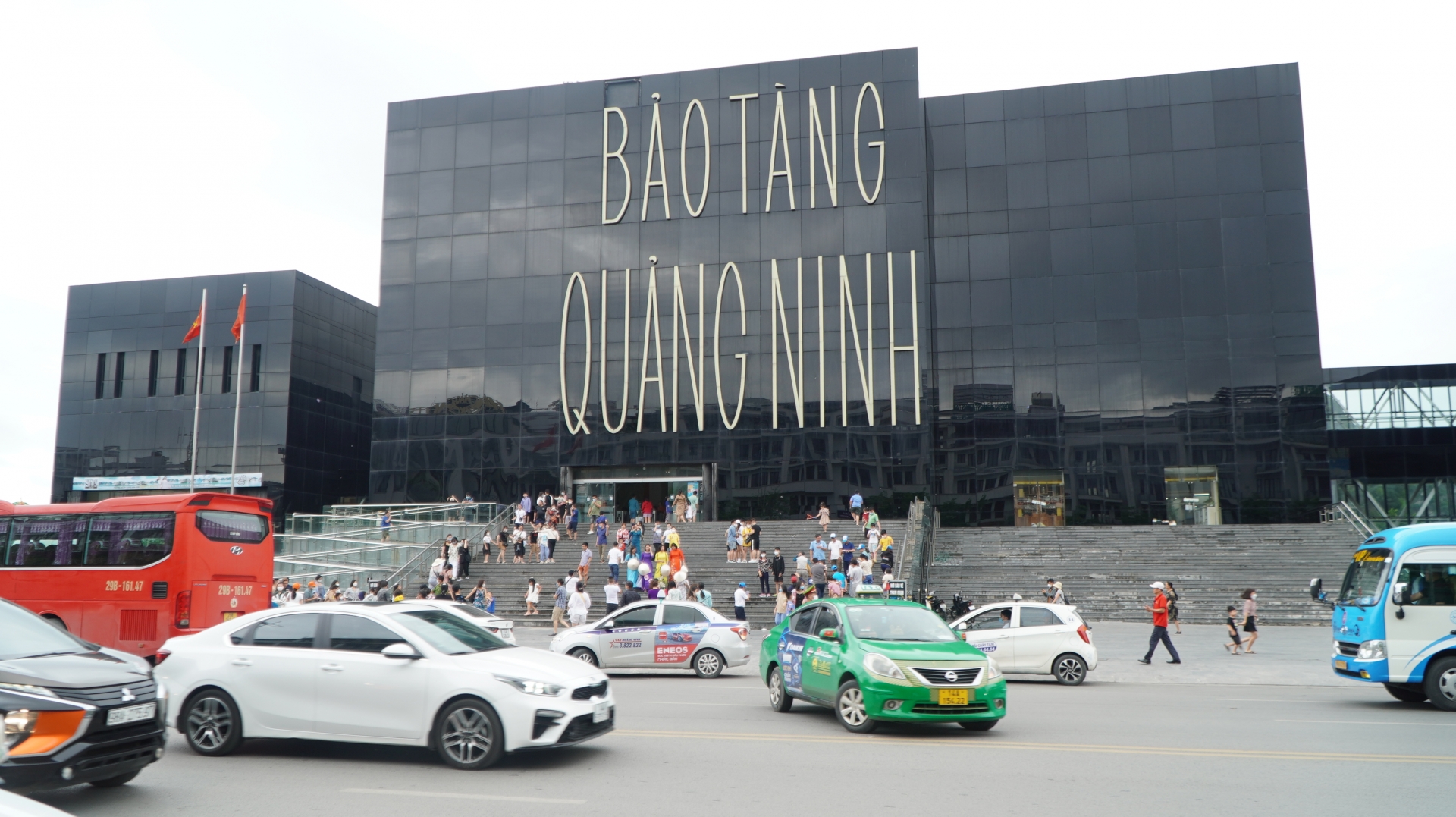 Van Don International Airport, the Ha Long International Cruise Port, the Ha Long-Van Don Expressway and many other major transport projects have been creating an impetus for the provincial tourism and service development. The Van Don-Mong Cai Expressway was put into use on September 1, helping Mong Cai City attract 150,400 visitors within the four-day National Day holiday this year and contributing to increased connectivity between Mong Cai in particular and Quang Ninh Province in general with other provinces/cities. City-based hotels reached a high occupancy rate, while famous tourist attractions in Mong Cai, including Sa Vi Cape, Tra Co Beach, and the central market and border crossing were crowded with tourists.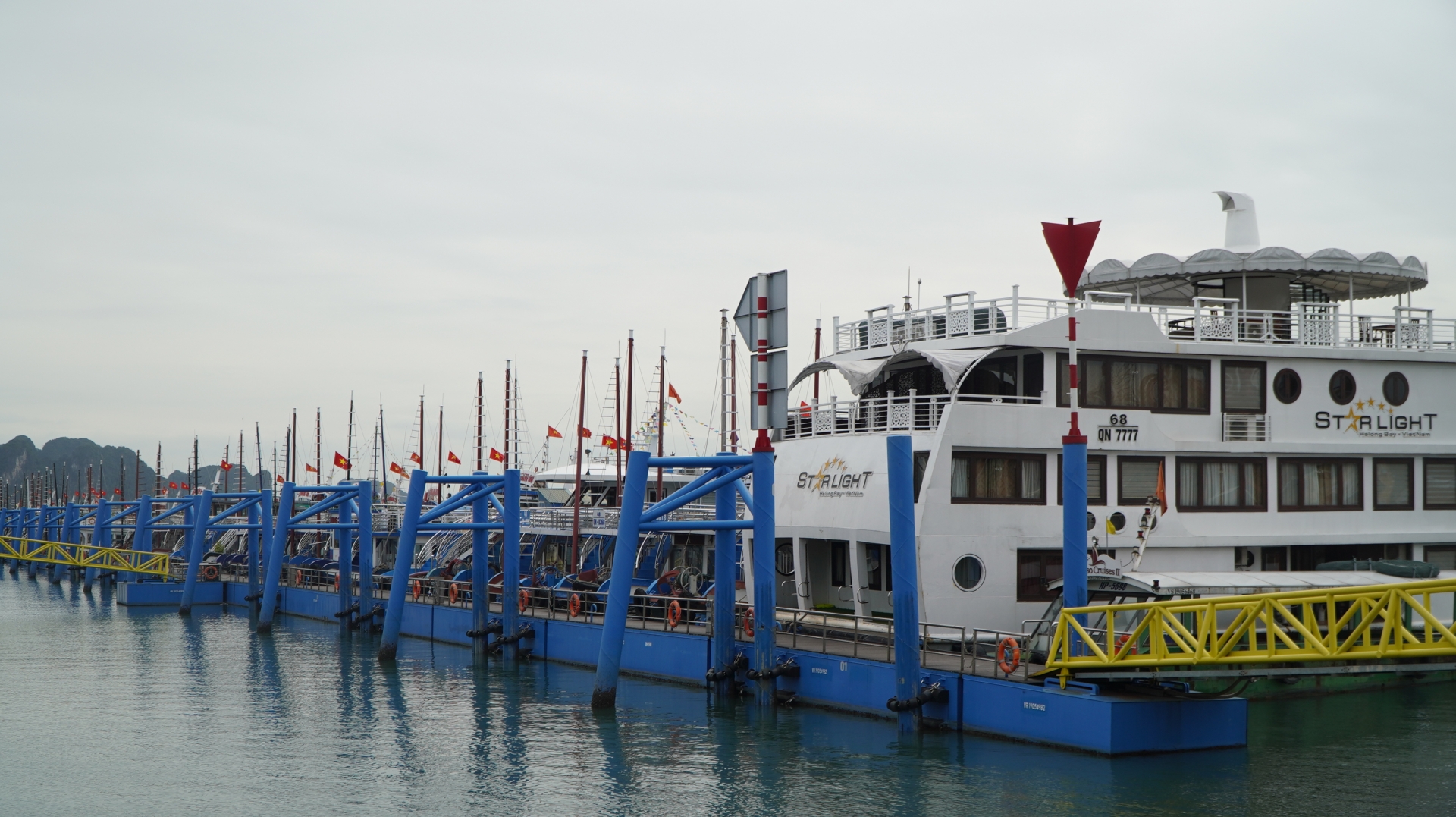 Mong Cai City Party Secretary Hoang Ba Nam said the Van Don-Mong Cai Expressway and the opened door to foreign trade are expected to help the city attract millions of visitors in the near future. Visitors entering or exiting through the Bac Luan International Border Crossing can travel to the provinces of Vietnam or China. As a border city with unique and competitively priced products sold throughout 14 traditional markets and four trade centers, Mong Cai has become increasingly attractive to visitors.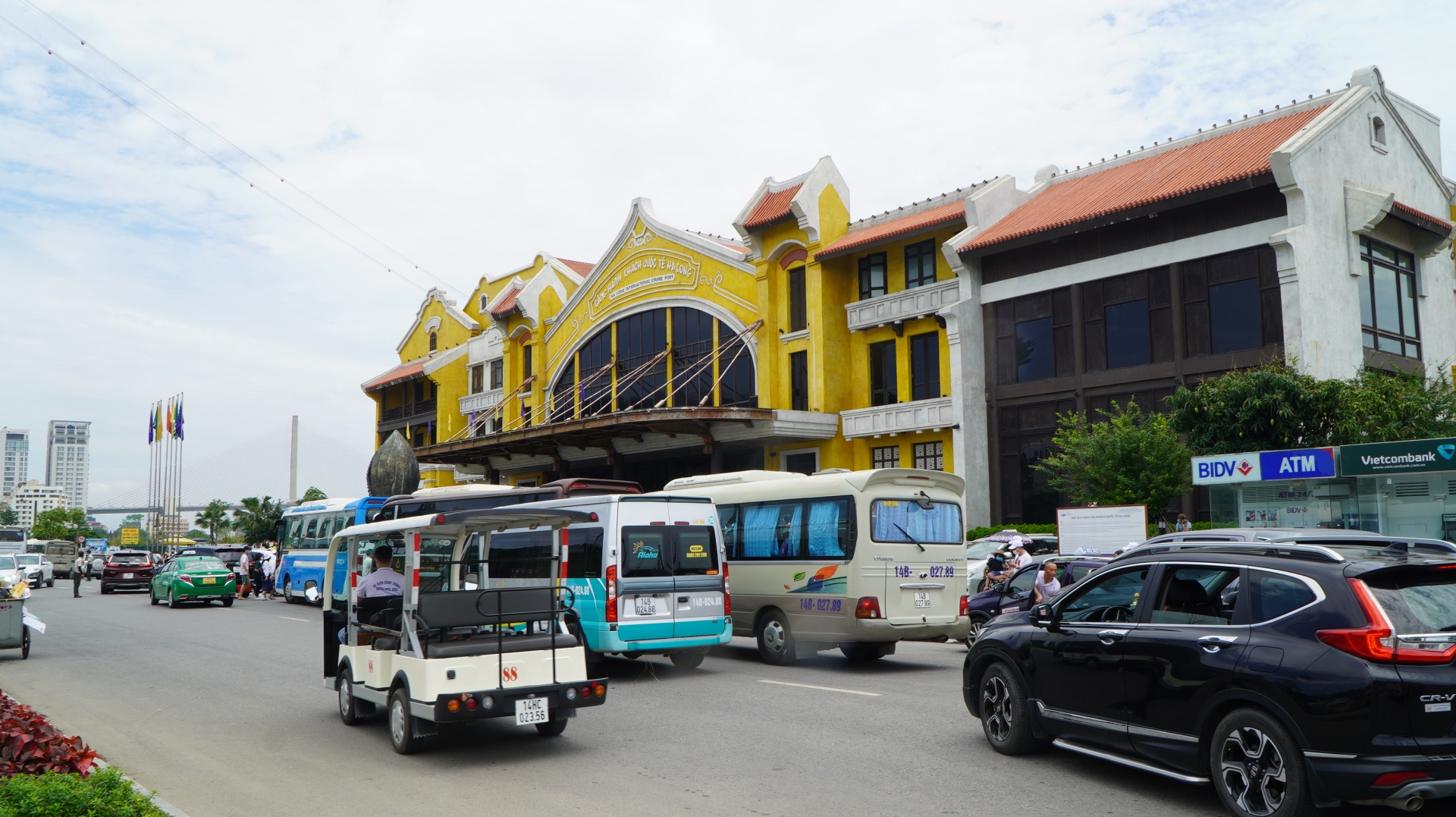 Quang Ninh Province is considering development of roads connecting its Ha Long City with Lang Son and Bac Giang provinces to develop services and tourism, and help reduce poverty in ethnic minority areas.