According to the Hanoi Department of Tourism, in November alone, Hanoi hosted 1.61 million visitors, including 1.35 million domestic tourists and 255,000 foreigners, and earned VND4.39 trillion from tourism, five times higher than in the same period last year.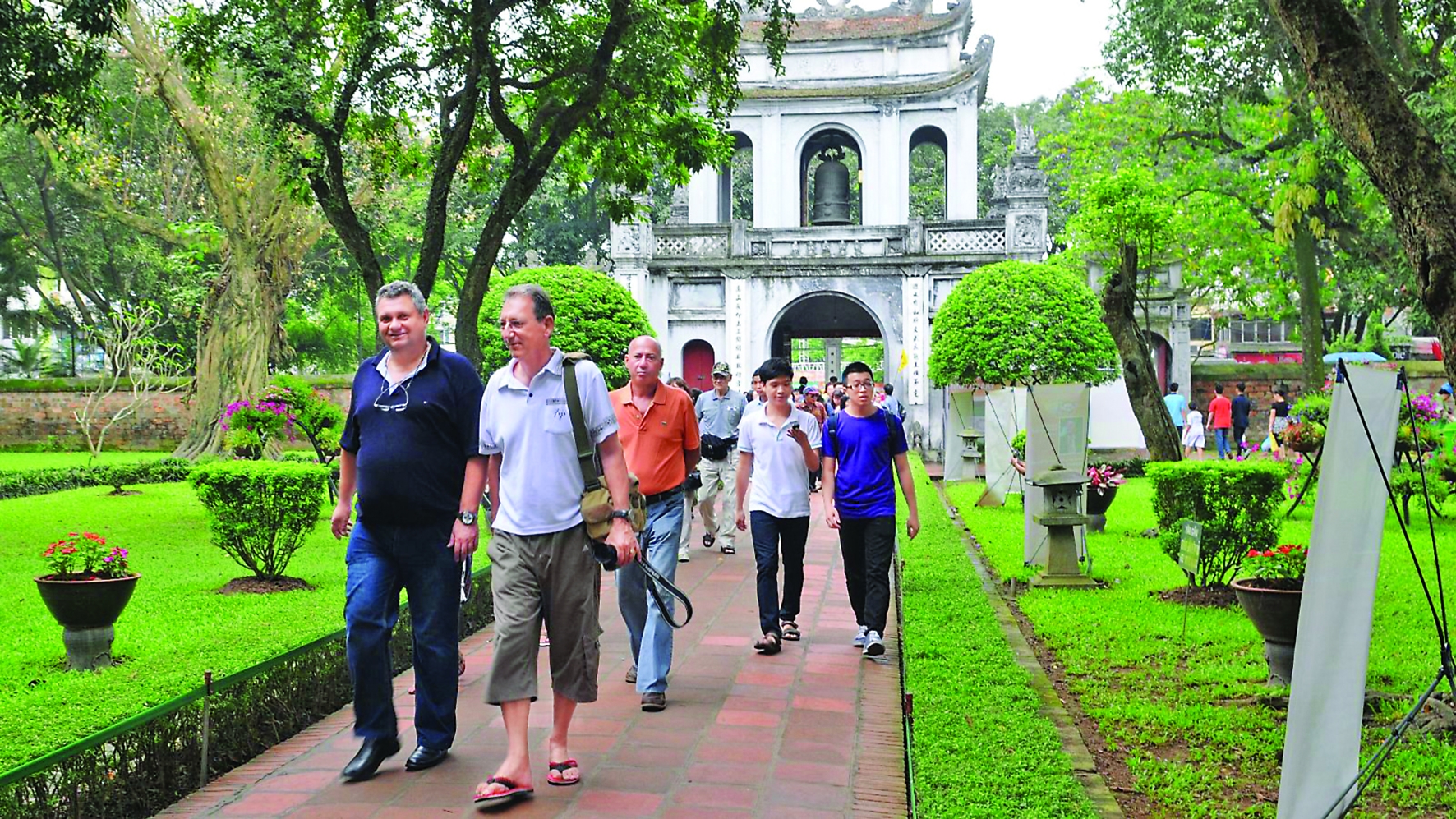 Director of Hanoi Department of Tourism Dang Huong Giang said that in December 2022, the department will complete a report to the city People's Committee on tourism planning to 2030, with orientation to 2050, and submit a cooperation program with CNN on 2023 promotion.
To attract more tourists, the department will coordinate with other localities, focusing on key markets in the north, Ho Chi Minh City, the southern provinces, and Central Highlands in order to build attractive and professional tours imbued with the capital city's cultural identity. Plans also call for training in tourism management for grassroots-level staff and orientations for investment in agricultural and rural tourism for organizations, individuals and households.
Hanoi was honored recently as the World's Leading City Break Destination 2022 - an important category in the World Travel Awards that evaluates the attractiveness of short-term resort tourism and urban experience for cities around the world.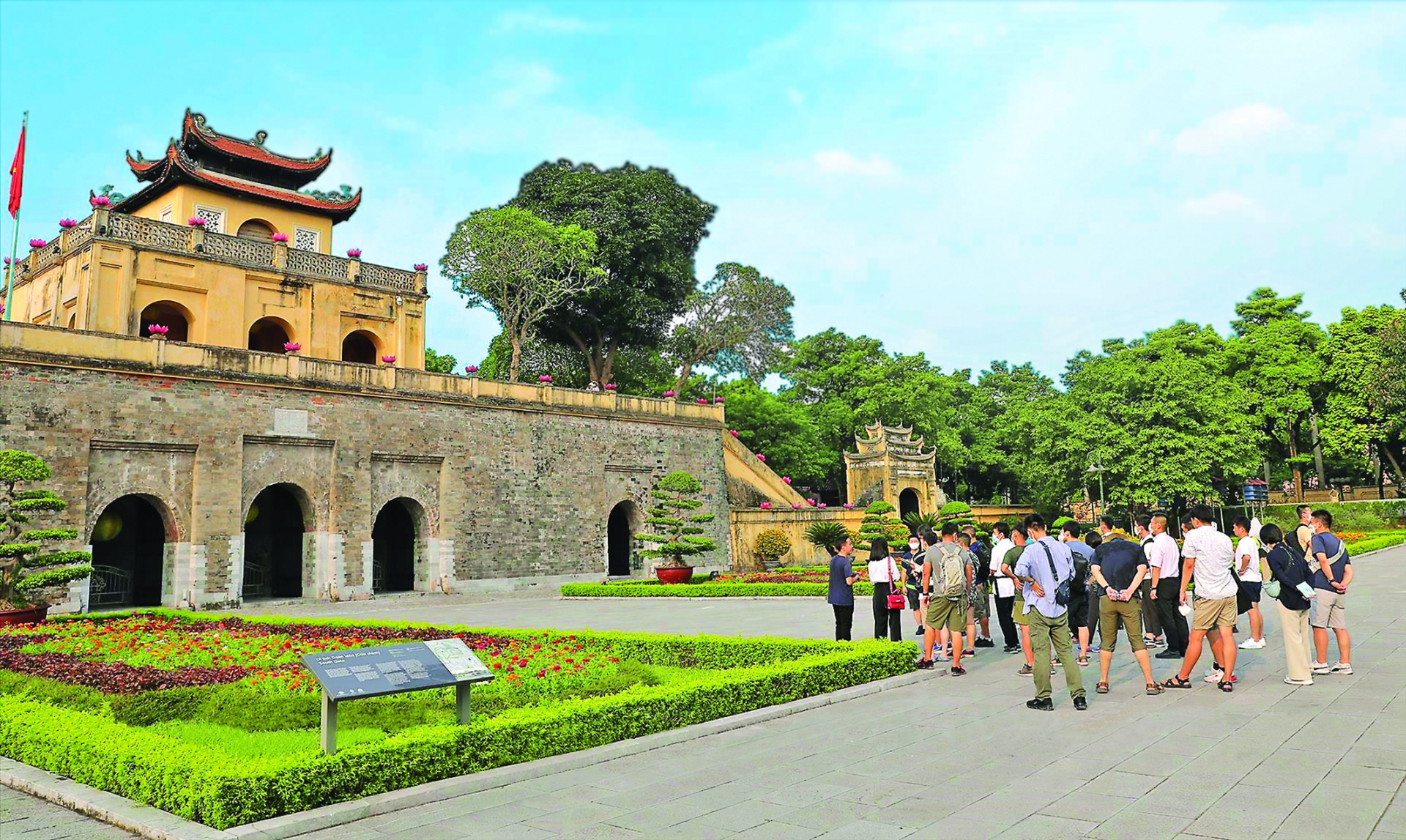 Earlier in September 2022, Hanoi was also honored as "Asia's Leading City Tourism Destination in 2022". Giang said that the "World's Leading City Break Destination 2022" is an opportunity for the capital to affirm its position, image and brand in the international arena, and to promote a "Safe - quality - friendly – attractive" Hanoi to tourists after the COVID-19 closure. "The award is clear proof of the efforts and achievements by Hanoi's tourism industry, showing the dynamism and daring, and promising breakthroughs in its tourism recovery and development," said Giang.
In the last months of 2022, the Hanoi Department of Tourism will continue to direct travel agencies and destinations to develop attractive and unique tourism products focusing on the city's advantageous products. It will also advise the city People's Committee on tourism events like the Hanoi Ao Dai Festival, a contest to select Hanoi tourism ambassadors and compose songs about Hanoi tourism.
Hanoi strives to welcome nine to 10 million visitors in 2022, including 1.2 to 2 million foreign tourists.