Foreign trade value exceeds US$616 billion
General Statistics Office of Vietnam (GSO) data show that in the first 10 months of 2022, total export value reached nearly US$313 billion, up 15.9 percent compared with the same period last year. The export value of the domestic economic sector reached US$80 billion, accounting for 25.7 percent of the total; that of the foreign invested sector (including crude oil), reached US$232 billion, up 16.8 percent. The list of goods with export value exceeding US$1 billion consisted of 32 products.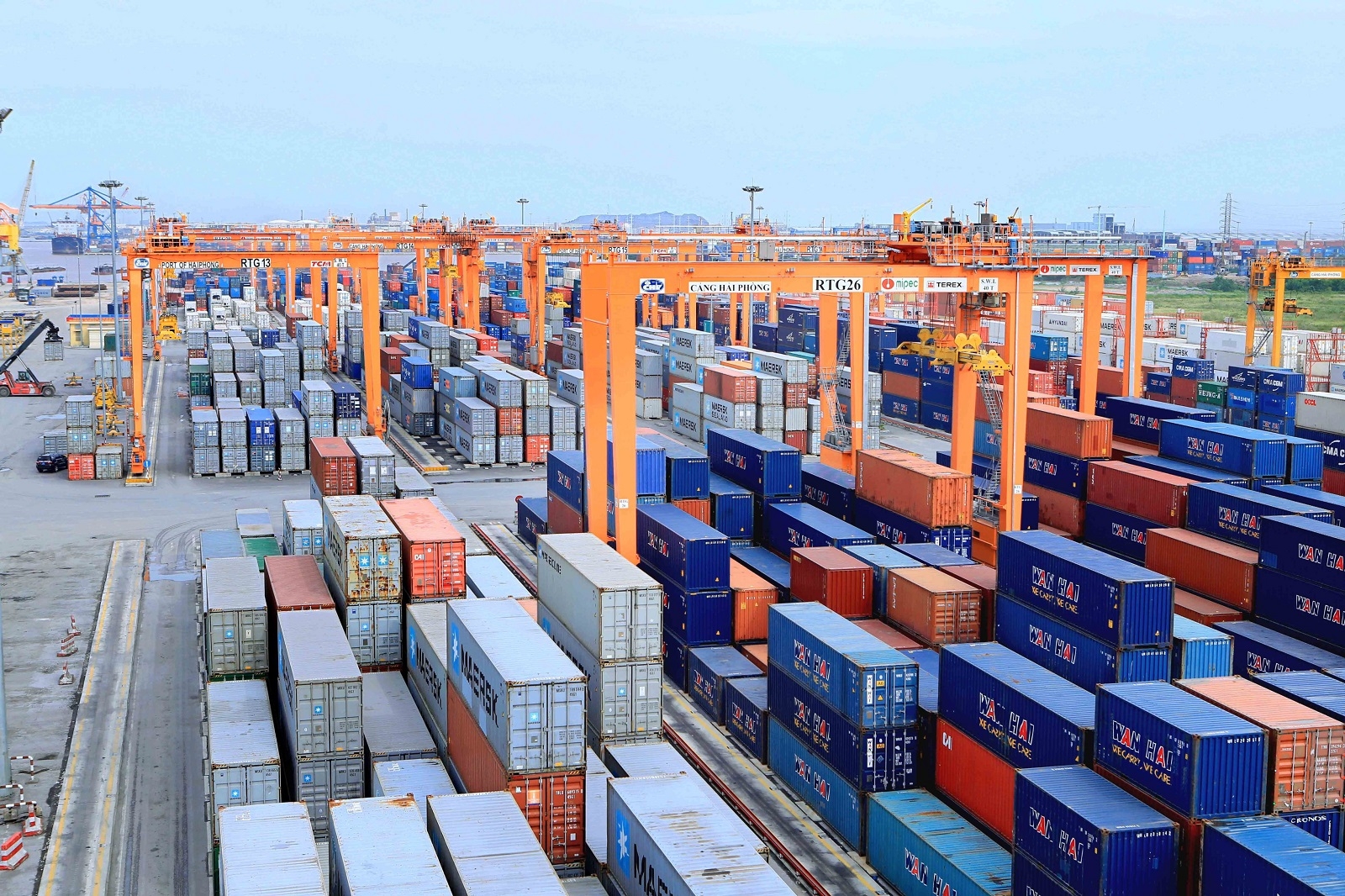 According to the GSO, Vietnam recorded a trade surplus of US$742 million in the first six months, US$1.1 billion in the first seven months, US$3.9 billion in the first eight months, US$7.1 billion in the first nine months, and US$9.4 billion in the first 10 months. Total import-export value reached an estimated US$616 billion, up 14 percent year-on-year, with export value up 15.9 percent and import value up 12.2 percent. The continuous trade surplus contributed to the balance of payments and helped stabilize the foreign exchange rate and other macroeconomic indexes.
According to economists, however, the export situation has undergone many changes since September due to decreased orders resulting from high inflation and tightened consumer spending in major importing markets such as the US, the EU. In October and November, negative signs were detected in some sectors such as wood processing, textile and garment, leather and footwear. Many businesses, especially in the south, have had to adjust working hours. Associate Professor Dr. Ngo Tri Long, former director of the Ministry of Finance's Price and Market Research Institute, said Vietnam is an open economy and therefore Vietnamese exporters will surely be affected by external difficulties. In his opinion, the state can support exporters through specific tax and credit mechanisms.
Dr. Long added that overseas Vietnamese trade offices should provide businesses with greater support in trade promotion, market and new customer access. For their part, businesses should reorganize their operations to reduce costs and enhance competitiveness during this difficult period.
Overcoming difficulties
Economists forecast that 2022 will be Vietnam's seventh consecutive trade surplus year. However, to achieve more satisfactory results and pave the way for further success in 2023, both state support and business efforts are necessary.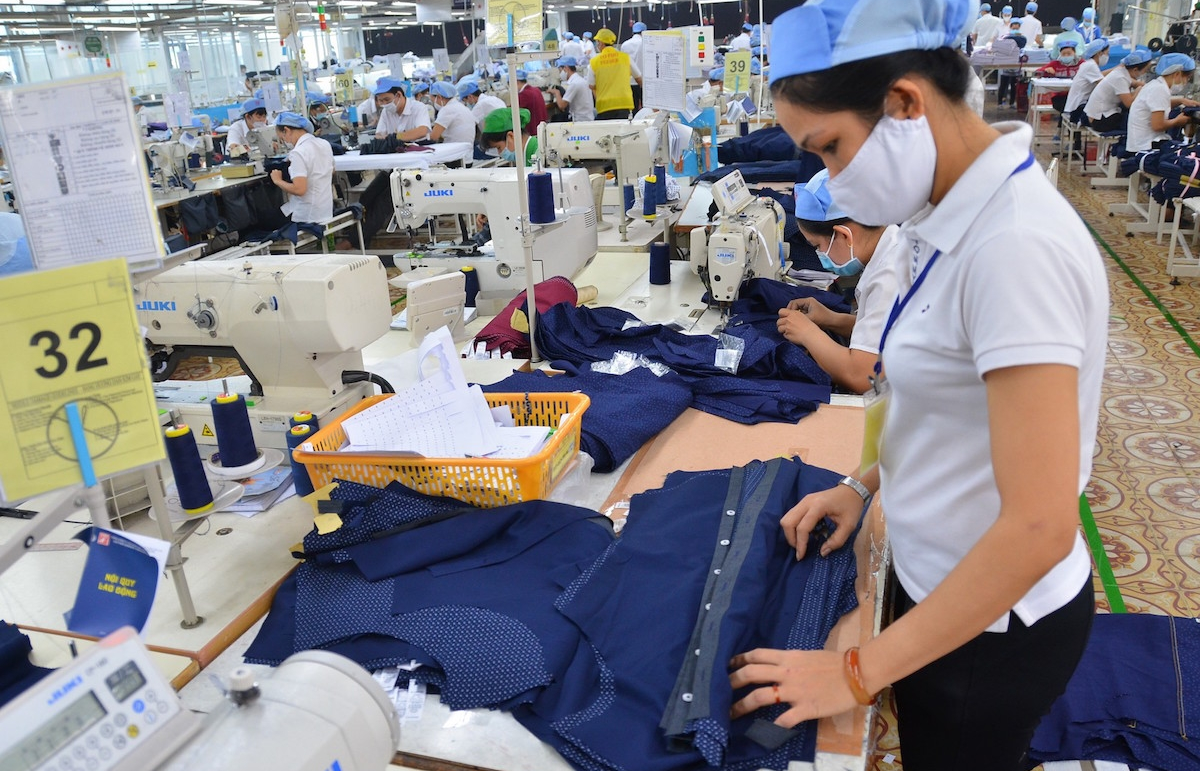 According to Do Thien Anh Tuan from the Fulbright School of Public Policy and Management, to achieve sustainable export growth, Vietnam should focus on supporting business access to credit, restore supply chains, increase labor productivity, and upgrade infrastructure to reduce logistics costs.
In the opinion of Huynh Phuoc Nghia, Deputy Director of the University of Economics Ho Chi Minh City's Institute of Innovation, export incentive policies should focus on fields and sectors where Vietnam has advantages.
For its part, the Ministry of Industry and Trade (MoIT) continues encouraging businesses to boost exports via official trade channels along with restructuring exports and building brands, and taking advantage of free trade agreements (FTAs). The MoIT continues to guide overseas Vietnamese trade offices to connect domestic companies with foreign markets. At the same time, the ministry will increase early warnings of trade defense lawsuits and guide businesses on dealing with them. Measures to prevent trade and origin fraud should be tightened to protect Vietnamese exports. The MoIT will disseminate information about FTAs and export markets, and coordinate with other ministries and sectors, especially the Ministry of Agriculture and Rural Development, in seeking new markets for farm produce exports.
Businesses are advised to study the situation in importing markets and consumer demand in order to devise suitable production plans, diversify export products, increase investment in products with export advantages, apply flexible payment methods and diversify transportation means to reduce export costs.