Vietnam Economic News' Phuong Lan spoke with Tran Thanh Hai, Deputy Director of the Ministry of Industry and Trade's Agency of Foreign Trade about export growth and efforts to promote green, sustainable foreign trade.
Could you tell us about Vietnam's trade achievements in 2022?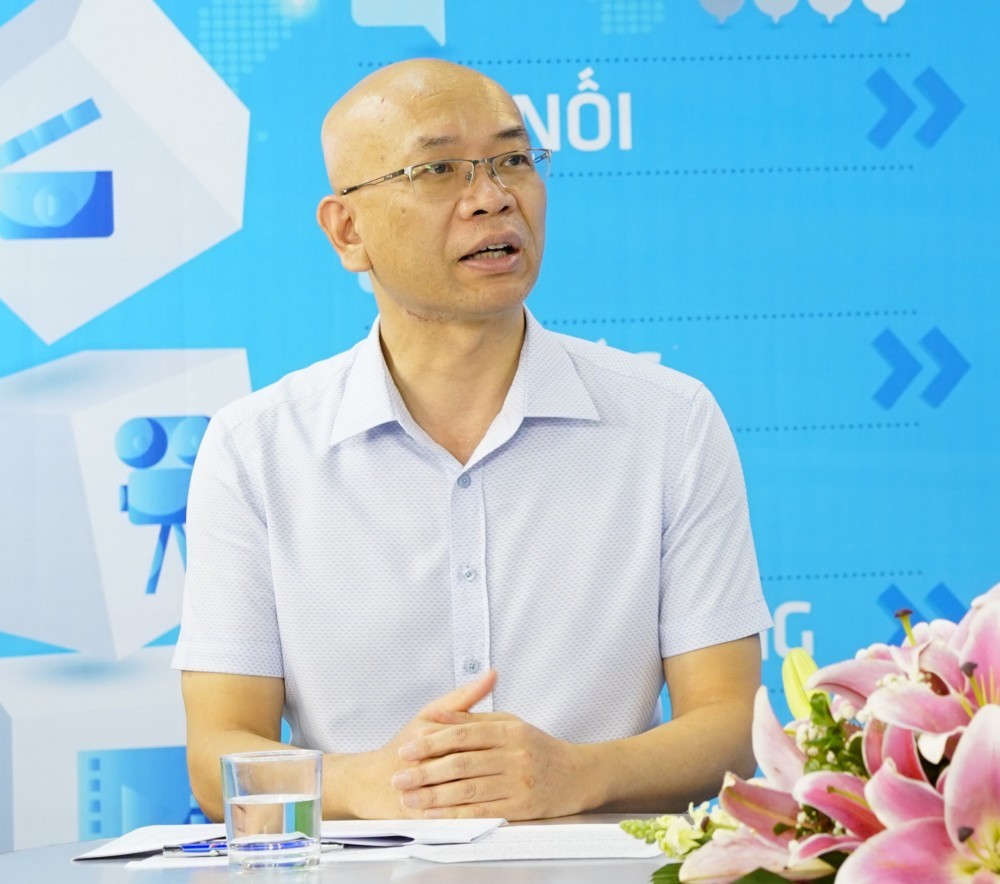 In the first 11 months of 2022, despite numerous difficulties in the world market, Vietnam earned export revenue of US$342.2 billion, up 13.4 percent from the same period of 2021. The 2022 figure is expected to increase 11-12 percent over 2021's, exceeding the target set by the government. Vietnam exported US$10.7 billion and is expected to export US$10-12 billion more than it imported in the first 11 months and the whole year of 2022, respectively.
Processed industrial products yielded export revenue of US$294.6 billion in the first 11 months of 2022, up 13.4 percent from the same period in 2021 and accounting for 86.1 percent of the country's total.
Meanwhile, farm produce and seafood exports grew 11.6 percent, and fuel and mineral exports soared 34.2 percent.
Exports to all markets recovered compared to 2021. According to the General Department of Vietnam Customs, in the first 11 months of 2022, exports to the US, China, the Republic of Korea (RoK), and countries and territories that are Vietnam's FTA signatories, including the EU, ASEAN (Association of Southeast Asian Nations), Australia, Canada, and Japan maintained significant growth.
What is your assessment of Prime Ministerial Decision 493/QD-TTg on Vietnam's goods import and export strategy to 2030?
The government set a 6-7 percent annual goods export growth target for the 2021-2030 period. Under the strategy, Vietnam will seek sustainable export development instead of rapid export growth, which will be promoted with a harmonized export structure, green, fair and balanced trade, short- and long-term development goals, social equality, and environmental protection. The target is lower than the two-digit export growth Vietnam achieved even in difficult periods but it reflects the government's goal for environmental and natural resource protection, as well as a better future for the nation's younger generations. Businesses need to pay due attention to this orientation in order to reach sustainable export development.
What is your assessment of 2023 export prospects?
The world economy and global trade are expected to face further difficulties in 2023. Meanwhile, free trade agreements (FTAs) with tariff reduction roadmaps, socioeconomic recovery programs, and efficient domestic and foreign investment attraction will become the driving force of production and export development. Vietnamese businesses are expected to further take the initiative in creative new market approach, and make use of FTA advantages to maintain and develop exports in 2023.
They need to further improve competitiveness and create high-quality, reasonable-price products that meet standards of discerning foreign markets. Business associations and sectors need to continue connecting state management agencies with businesses, and protect the legitimate rights and interests of enterprises in international trade disputes.