Increased presence in UK
Trade between Vietnam and the UK reached more than US$6.6 billion in 2021, up 17 percent compared with 2020. The sum included nearly US$5.8 billion worth of Vietnamese exports to the UK, up 16.4 percent, and US$849 million worth of UK exports to Vietnam, up 23.6 percent. In the first 11 months of 2022, Vietnam's exports to the UK reached nearly US$5.63 billion, up 7.4 percent year-on-year. Meanwhile, imports from the UK reached US$700 million, down 10 percent. Eleven-month bilateral trade reached US$6.33 billion, up 5.2 percent year-on-year, yielding a trade surplus of nearly US$4.93 billion for Vietnam.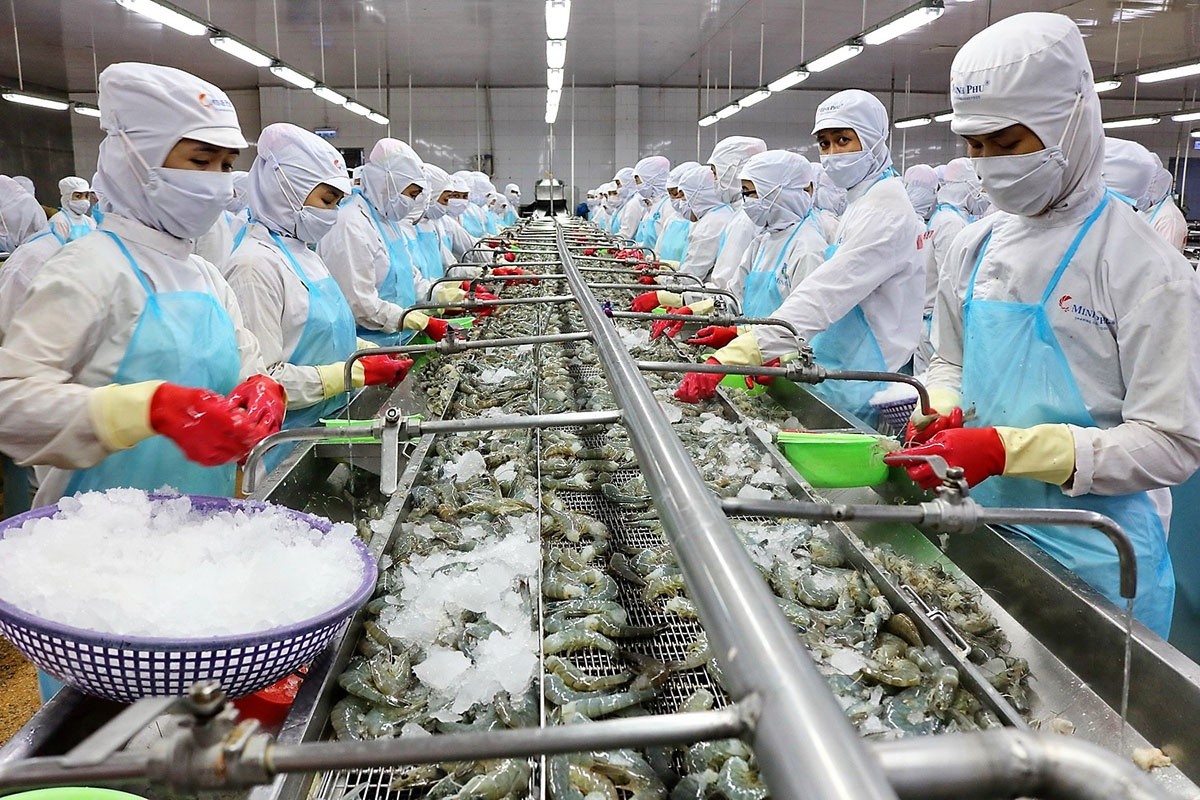 Vietnamese Trade Counselor in the UK Nguyen Canh Cuong said British people had never been interested in Vietnamese brands and products as much as today. "In the past, British people and businesses rarely heard about Vietnam or Vietnamese products. Nowadays, when I attend events as Vietnamese Counselor in the UK, I receive many questions from British companies about business opportunities in Vietnam. They want to import Vietnamese goods for distribution in the UK market," Cuong said.
Significant growth has been recorded for the majority of Vietnam's key exports to the UK such as coffee, pepper, rubber, vegetables, textiles and footwear, in some cases even doubling in value. The increase in fabric import turnover from the UK shows that some Vietnamese enterprises have used imported fabric to produce items meeting rules of origin.
The UK is a discerning market with strict regulations and high standards. The Ministry of Industry and Trade has guided the Vietnamese Trade Office in the UK to provide domestic companies with consultancy on technical requirements for export to this market. The Europe-American Market Department, the Multilateral Trade Policy Department, and the Vietnam Trade Promotion Agency have disseminated the UKVFTA among businesses and advised them on taking advantage of the trade deal.
The Vietnamese Trade Office in the UK has also provided consultancy on UKCA (UK Conformity Assessed) marking requirements for industrial exports to the UK, as well as other regulations applied to farm produce, wood product and garment exports to this market. In 2022, with support of the office, Vietnamese companies participated in the White Label World Expo in London in March, the Birmingham Furniture Show in April and in VegfestUK in November. The office also organized Vietnamese Goods Festival events in London in June and in Nottingham in July.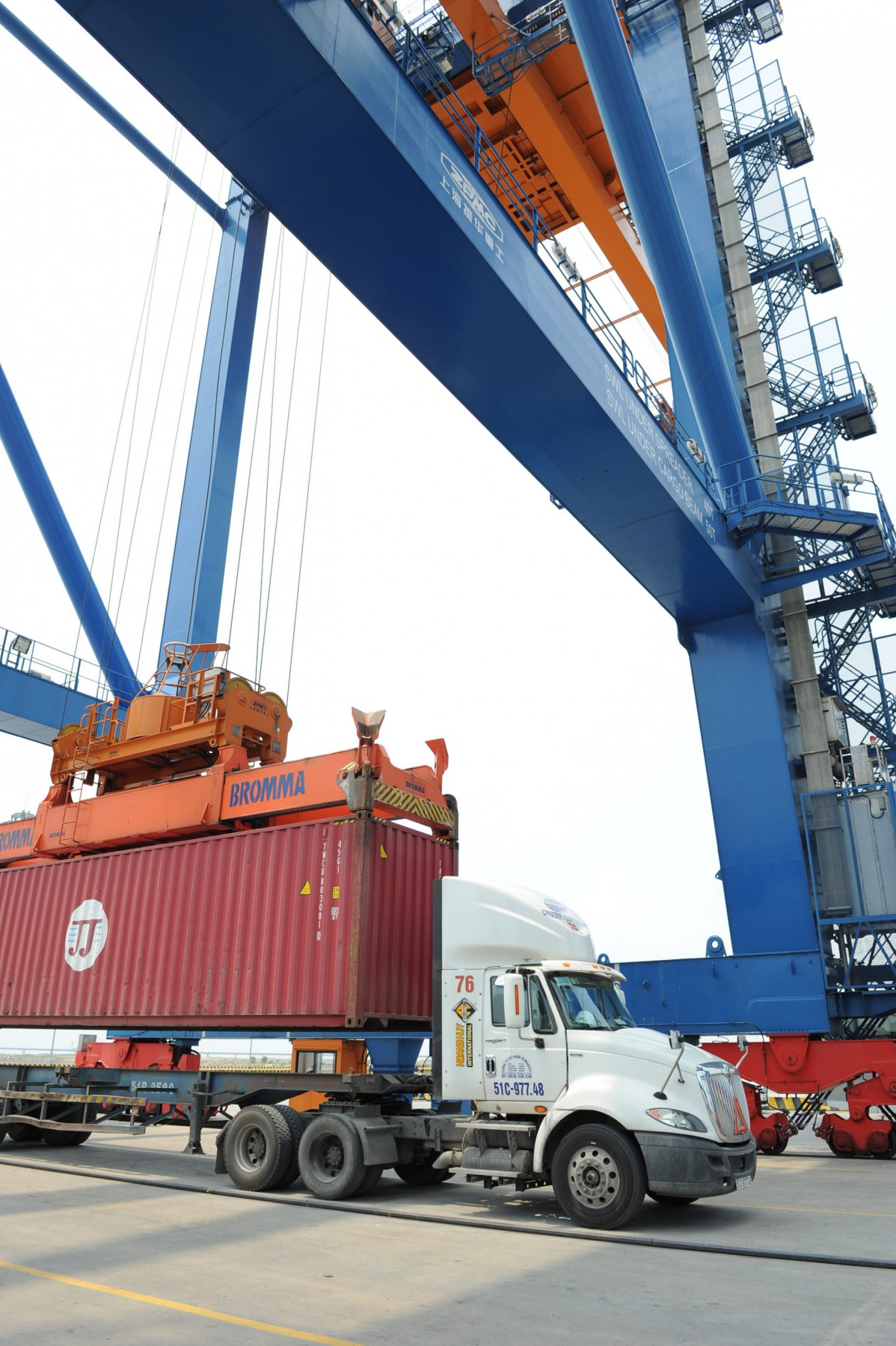 New expectations
However, Vietnamese exports still account for less than one percent of the more than US$600 billion worth of the UK's annual imports. Nguyen Canh Cuong said that during the past two years, COVID-19 prevented direct business meetings. Moreover, the UK has put in place new regulations on technical standards and post-Brexit customs procedures, generating concerns on the part of Vietnamese exporters.
Vietnamese exporters have also been discouraged by the surging maritime transport costs to the UK. Major fluctuations in the exchange rate of the pound sterling (GBP) in the third and fourth quarters of 2022 also hindered Vietnamese exports to the UK.
Despite these challenges, Cuong believes the UKVFTA will create new competitive advantages for Vietnamese exports, especially essential consumer goods such as farm produce, seafood, processed food, footwear, clothing, and furniture.
Cuong said that to access the UK market, domestic companies should participate in major international trade fairs and exhibitions to introduce sample products and talk directly to potential partners.
Cuong believes the Vietnam Trade Promotion Agency, the Ministry of Industry and Trade and localities should financially support business participation in the UK fairs. In his opinion, localities also need to increase investment in human resource training according to European standards to help domestic companies win the trust of UK importers and consumers.
Nguyen Canh Cuong, Vietnamese Trade Counselor in the UK:
In 2023, the Vietnamese Trade Office in the UK will prioritize support for domestic companies to participate in international fairs in order to facilitate their access to this potential market.