Could you tell us how Vietnam-Argentina trade has developed in recent years?
Argentine exports to Vietnam have grown 600 percent during the past decade, whereas Vietnamese exports to Argentina have increased 700 percent. In 2021, Argentina's sixth largest trading relationship is Vietnam, while Vietnam's third largest commercial partner in Latin America is Argentina.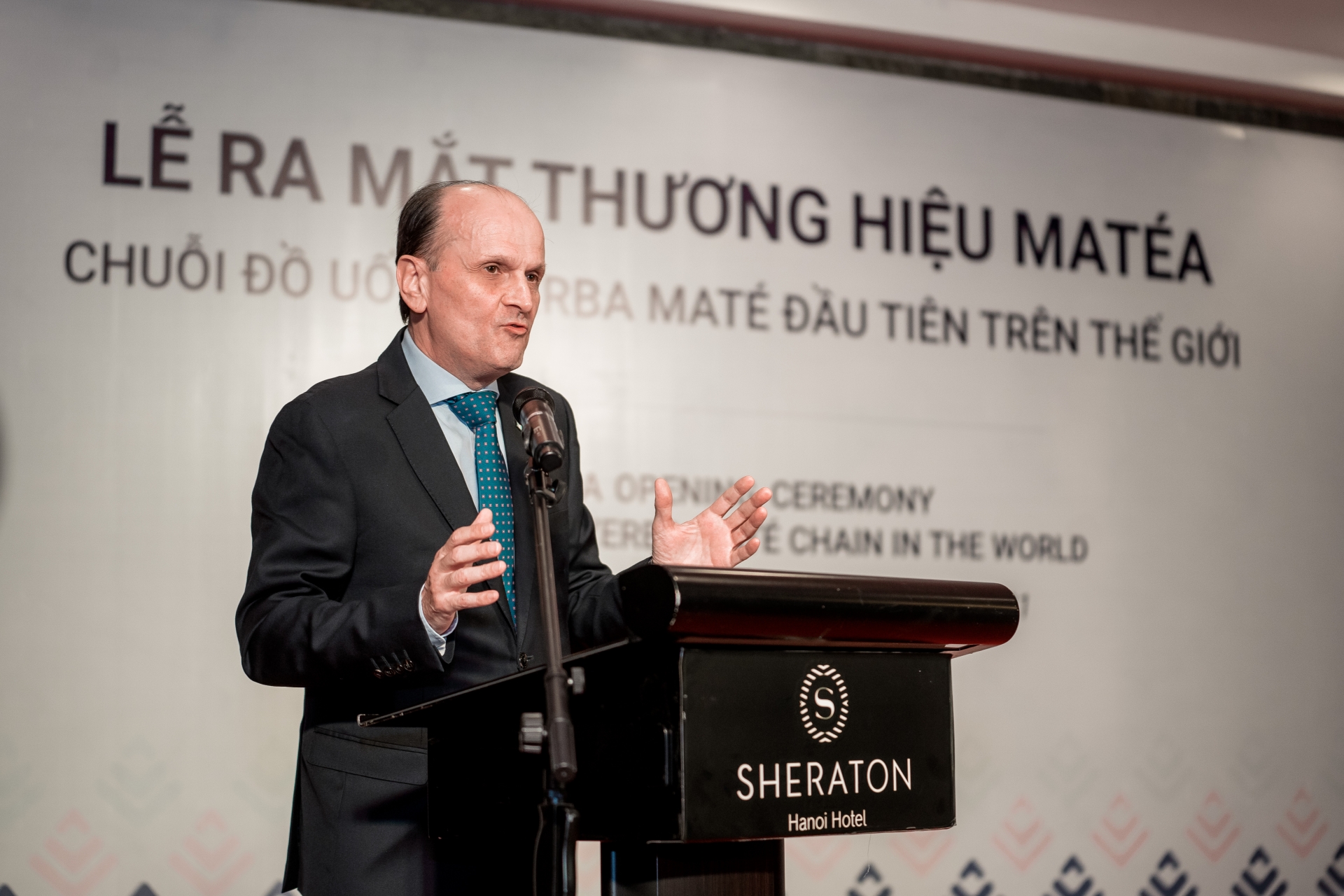 Argentina exports to Vietnam products that supplies Vietnam's production chains. These goods are then shipped to other countries all over the world.
It can be said that Vietnam and Argentina are strategic trade partners in agricultural products. Vietnam, for its part, exports to Argentina consumer goods such as electronics and mobile phones to equip Argentina's communications and electronic telecommunications system.
How do you rate the prospects of economic and trade cooperation between Vietnam and Argentina in 2023?
We are confident that Argentina-Vietnam trade relationship will continue to steadily grow, particularly in the agribusiness sector. Furthermore, we maintain cooperative relationships with Vietnam in the following areas: technical assistance related to agricultural technology innovation, such as technologies to increase rice productivity, improve soybean production, and control foot-and-mouth disease in livestock in Vietnam.
There are numerous areas of cooperation that the two countries can implement next year to commemorate the 50th anniversary of bilateral diplomatic relations, including cultural cooperation with Argentine artists performing in Vietnam. In addition, photo exhibitions will be held as well as collaboration with the National Library of Vietnam.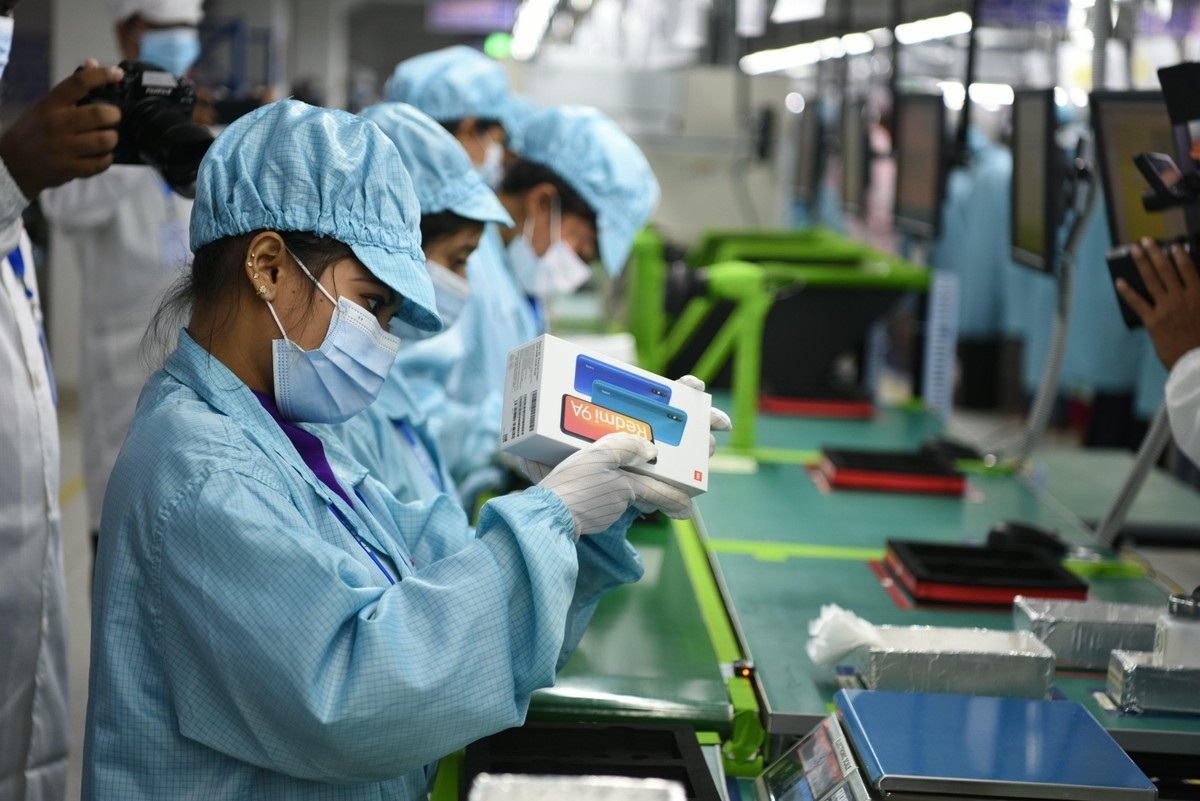 What programs and activities will the Argentine Embassy in Vietnam implement in 2023 to promote bilateral economic and trade cooperation?
As usual, we will continue to organize trade promotion programs and activities in Vietnam, including a trade delegation from Argentina to meet with potential partners for export or joint venture opportunities. In addition, we will host a number of events to promote well-known Argentine products such as meat, wine, and Yerba Mate tea. This year marked the inaugural export of Argentine lemons to Vietnam.
In addition, we continue to engage in commercial activities, which are essential promotional activities for products traded in Vietnam, so that Vietnamese consumers are aware of our products. On the basis of the government's partnership for business cooperation, we will attempt to connect the businesses of both nations, thereby contributing to the growth of bilateral trade and bringing benefits to the people of both nations.
On the occasion of the 50th anniversary of bilateral diplomatic relations, we are coordinating with the Vietnamese to implement a cultural cooperation program in 2023. We will organize cultural promotion activities in Vietnam, and the Vietnamese Embassy in Argentina will do the same. Specifically, we will produce stamps and publications commemorating the 50th anniversary of bilateral diplomatic relations. Thus, it can be stated that 2023 will be a year filled with numerous cultural events.
According to the Ministry of Industry and Trade, Vietnam's exports to Argentina in the first 10 months of 2022 totaled US$756.6 million, an increase of 8.2 percent over the same period in 2021, while imports reached US$3.44 billion, a 12 percent rise.