The Nghe An industry and trade sector has set specific goals, aiming for an average annual growth rate of 12-13 percent in support industry production value, accounting for more than 20 percent of industrial production value by 2025 and gradually increasing in the future. The industry will also enhance investment, especially foreign direct investment (FDI), to encourage rapid domestic support industry growth.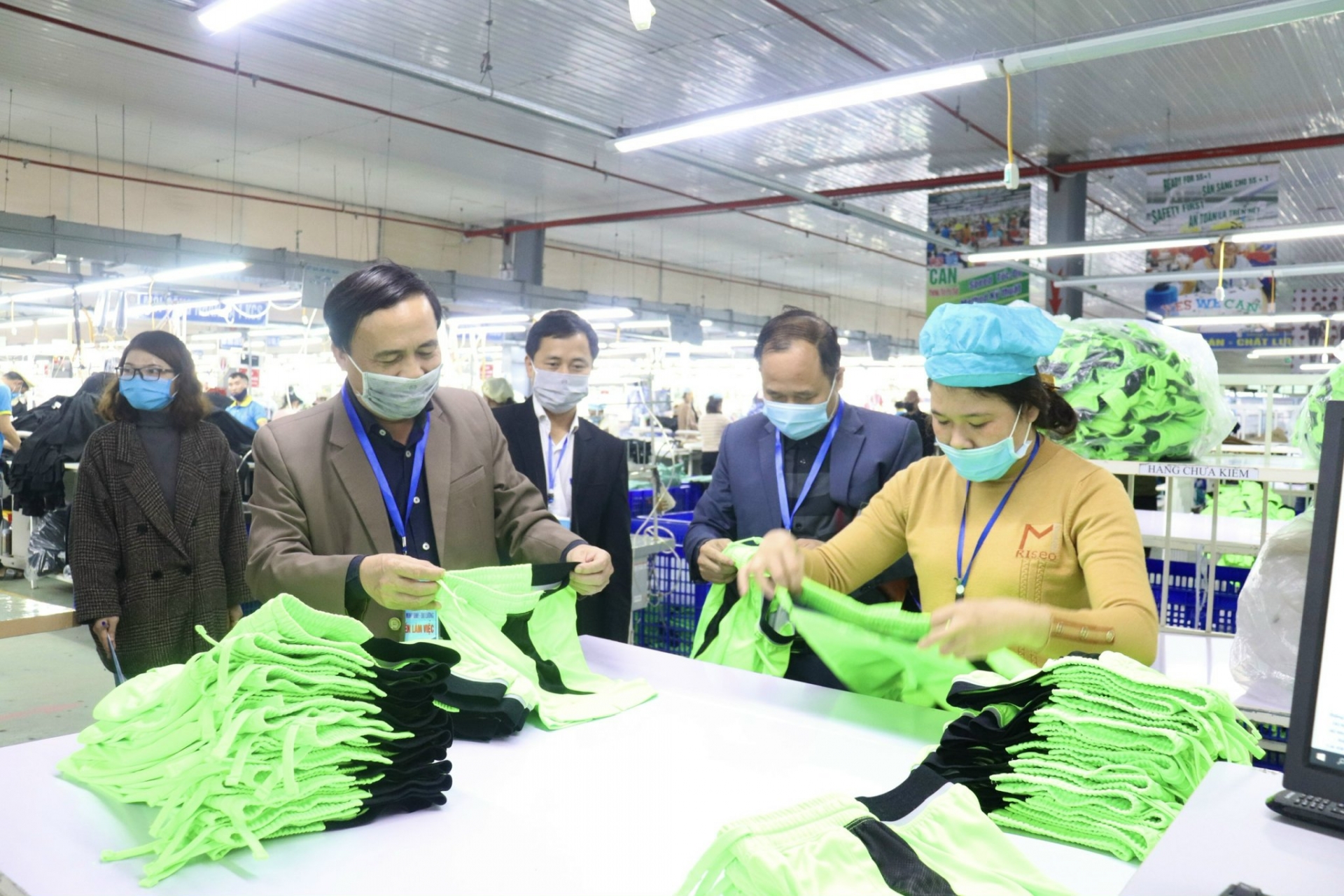 According to a draft report on the development of support industries in Nghe An Province, by 2025, the province will aim for domestic support industry companies to account for 10-12 percent of the total number of firms and for 20-30 support industry enterprises to participate in corporate supply chains.
By 2030, the sector will attempt to achieve a localization rate of 30 to 35 percent in a number of development-prioritized industries, such as electronics, mechanical assembly, and energy, and over 45 percent in textiles. All support industry enterprises are expected to use digital technology for administration, production, and trading.
The impact of COVID-19 closures and shutdowns greatly affected suppliers of industrial components in China, the Republic of Korea, and Japan, hampering Vietnam's domestic production. However, Vietnam's industries are now recovering with a return of raw materials from their suppliers.
Nghe An's processing and manufacturing industries depend greatly on imported materials, especially its key industries such as electronics, textiles, leather, and automobile manufacturing.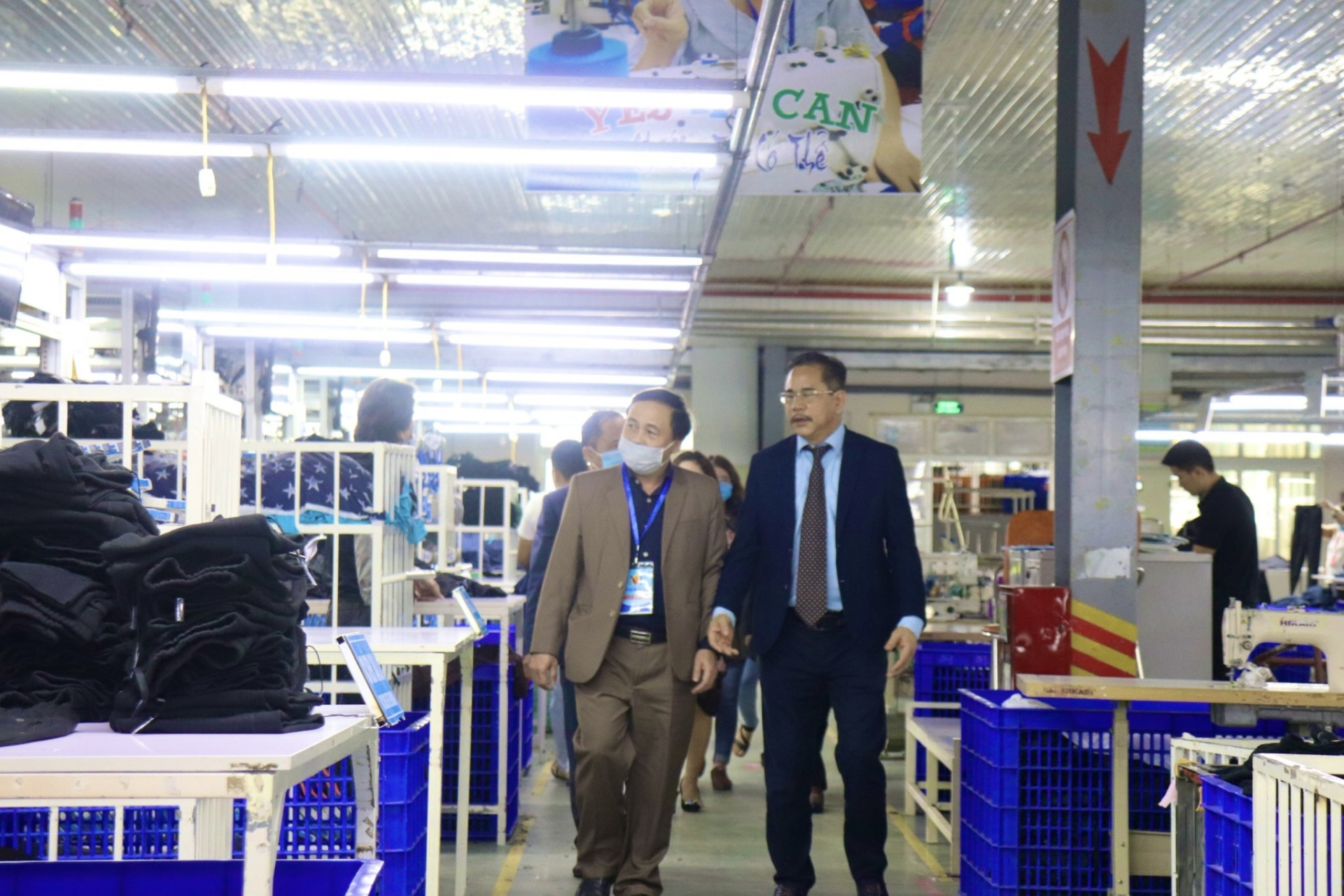 The study on the development of support industries in Nghe An has concluded that the industrialization process in the province remains sluggish. Specifically, labor productivity is low in comparison to other regions. In addition, the industry's autonomy is limited because Nghe An must import the majority of input materials for large sectors, such as textiles, garments, leather and footwear, and electronics. Vietnam imports over 90 percent of its raw resources and is overly reliant on markets such as China, the Republic of Korea, and Chinese Taipei. In the global value chain, the province's industry serves mostly as an outsourcing location for exports, with a low profit margin of only 5-10 percent.
According to Pham Van Hoa, Director of the Nghe An Department of Industry and Trade, the province intends to push the development of support industry products to service local manufacturing industries and the national market, establishing support sectors for the textile and apparel industries, wood processing and furniture manufacturing, packaging production and additives for plastic granules.
According to the Nghe An Department of Industry and Trade, the province's industrial production index grew by 10.07 percent during the first ten months of 2022 compared to the same period in 2021. The processing and manufacturing industries were the primary growth driver.