From quantity to quality
In its most recent report, the Ministry of Industry and Trade's Vietnam Competition and Consumer Authority (VCCA) found that M&A activities encountered significant challenges in Vietnam and around the world. It noted that the world is experiencing rising inflation and economic contraction, and that interest rate hikes to combat inflation have driven up the price of M&A. With the securities market in constant flux, reaching an agreement on the value of M&A deals has also posed challenges.
2022 saw a decline in M&A compared to the pre-pandemic levels, according to economists. However, the quality of M&A deals improved at a faster rate than the quantity, with investors shifting their focus from "opportunity" to "strategy" in favor of creating long-term profit rather than capitalizing on opportunities that present themselves on temporary terms.
Data from KPMG Vietnam show that in the first 10 months of 2022, the total value of M&A deals reached US$5.7 billion, down 35.3 per cent compared to the same period in 2021. Singapore is the leading country in cross-border transactions with about US$1.2 billion, followed by the US with US$570 million and the Republic of Korea (RoK) with US$370 million. The average size for a transaction of published value has decreased from US$31.1 million in 2021 to US$16.5 million in the first 10 months of 2022.
M&A activity has been relatively dormant among domestic firms until recently. In a reversal, domestic investors are increasing their share of deal value compared to their overseas counterparts. In 2022, investors from Singapore, the US, the RoK, and Spain (the top five investors in the M&A market) typically contributed some 40 percent to the overall deal value.
Future M&A drivers
Tran Quoc Phuong, Deputy Minister of Planning and Investment, said maintaining political stability, economic growth and macroeconomic stability, inflation control, and business investment environment improvement will be an important foundation to both attract and promote investment.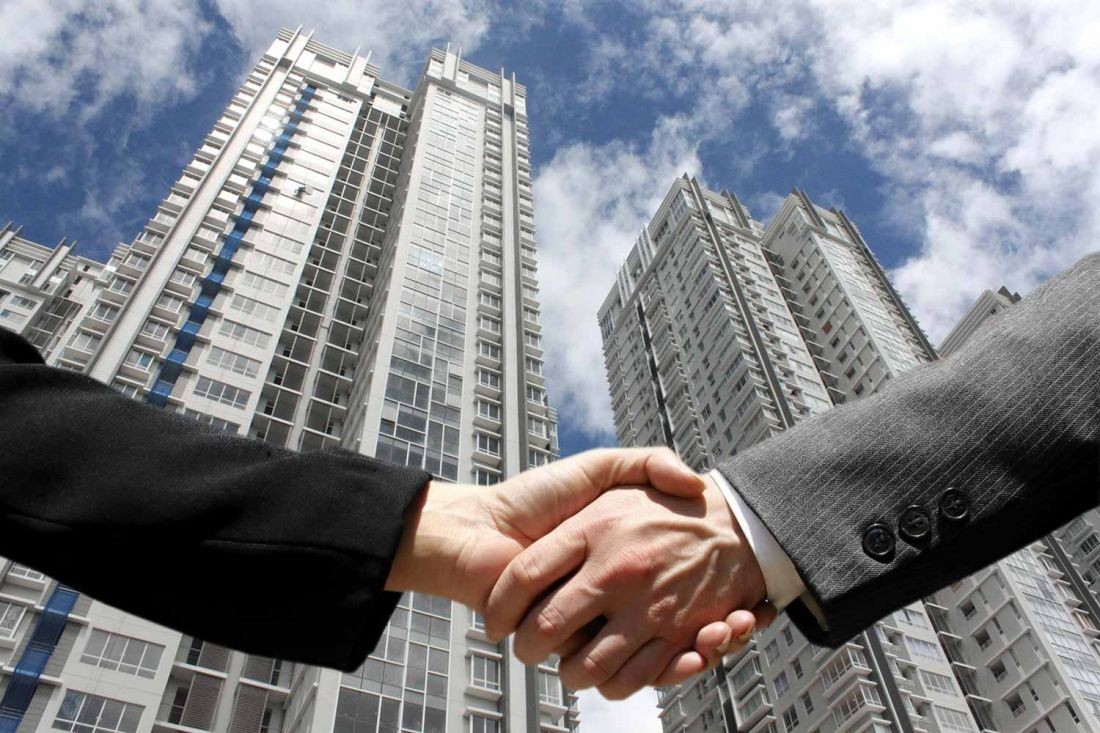 "These will be big drivers for Vietnam's economic growth in 2023, and the driving force for Vietnam's M&A market to develop. The recent slowdown of such activities in Vietnam is expected to be short-term and will recover soon. The market in the country has always been assessed as a safe and attractive market to activate new opportunities," Phuong said.
Dr. Nguyen Cong Ai, Deputy General Director at KPMG Vietnam, foresees three drivers of M&A expansion in 2023 and 2024. He pointed particularly to the sustainable energy development trend gaining increasing traction in Vietnam, and the country's wave of digital change and innovation. The middle class is also growing quickly, creating a promising consumer market. Therefore, investors with adequate funds will soon be able to purchase attractive projects at reasonable prices. Ai believes that when interest rates rise and liquidity decreases, foreign investors will contribute more than ever before.
On the same note, Dr. Le Duc Khanh, Investment Capability Development Director of VPS Securities Joint Stock Company agrees that many businesses are facing difficulties, forcing them to restructure or liquidate valuable assets. Therefore, 2023 will likely be a hectic year for M&A in the finance, real estate, technology, science, consumer goods, and retail industries.
According to economists, numerous new investors will enter the Vietnam M&A market. Middle Eastern investment institutions, for example, seeking to alter the economic structure and reduce reliance on oil, are supporting investments in startups and renewable energy. Therefore, investors from the Middle East will invest in developing nations with high growth rates, such as Vietnam.
Future M&A in Vietnam will be primarily focused on digital transformation, clean energy, the consumer market, and ESG (environment, social, and governance) awareness.