Green standards
According to Vu Ba Phu, Director of the Vietnam Trade Promotion Agency under the Ministry of Industry and Trade, green consumption is becoming more popular in the EU market. In the past, green standards were applied only to high-end products, but today, they have become a requirement for all EU-imported goods in all market segments.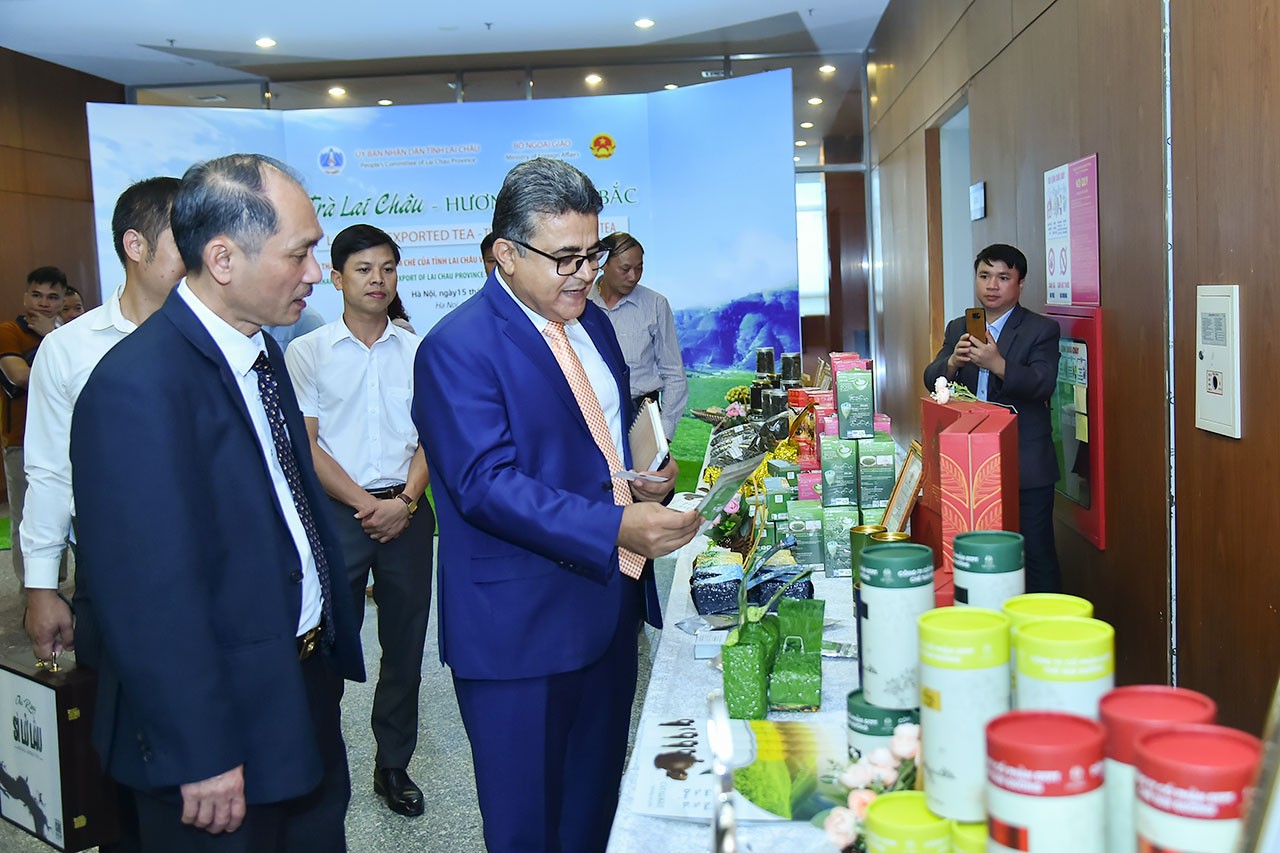 The EU applies green standards to ensure that all types of consumer goods do not pose risks to the environment, residents and supply chains. In 2014, the EU adopted the Non-Financial Reporting Directive. In 2020, the EU Green Deal was approved. In November 2021, the EU promulgated a law preventing the import of goods linked to deforestation. On November 10, 2022, the Corporate Sustainability Reporting Directive was issued, requiring supply chain reports from 50,000 companies.
"Green growth, green development, and the circular economy have become global trends and are prevailing in developed economies like the EU," Phu said.
Bartosz Cieleszynski, Deputy Head of the Trade Section of the EU Delegation to Vietnam, said the EU-Vietnam Free Trade Agreement (EVFTA) has the potential to boost green trade and support sustainable development goals. The trade deal will remove almost all tariffs for 71 percent of Vietnam's exports to the EU and 65 percent of EU exports to Vietnam.
Tariff removals and commitments under the EVFTA Chapter on Trade and Sustainable Development will create a strong impulse for trade flows of green products.
Notes from experts
At a recent seminar on promoting green exports, Truong Dinh Hoe, secretary general of the Vietnam Association of Seafood Exporters and Producers (VASEP), said local firms need to pay more attention to the sustainability of their value chains.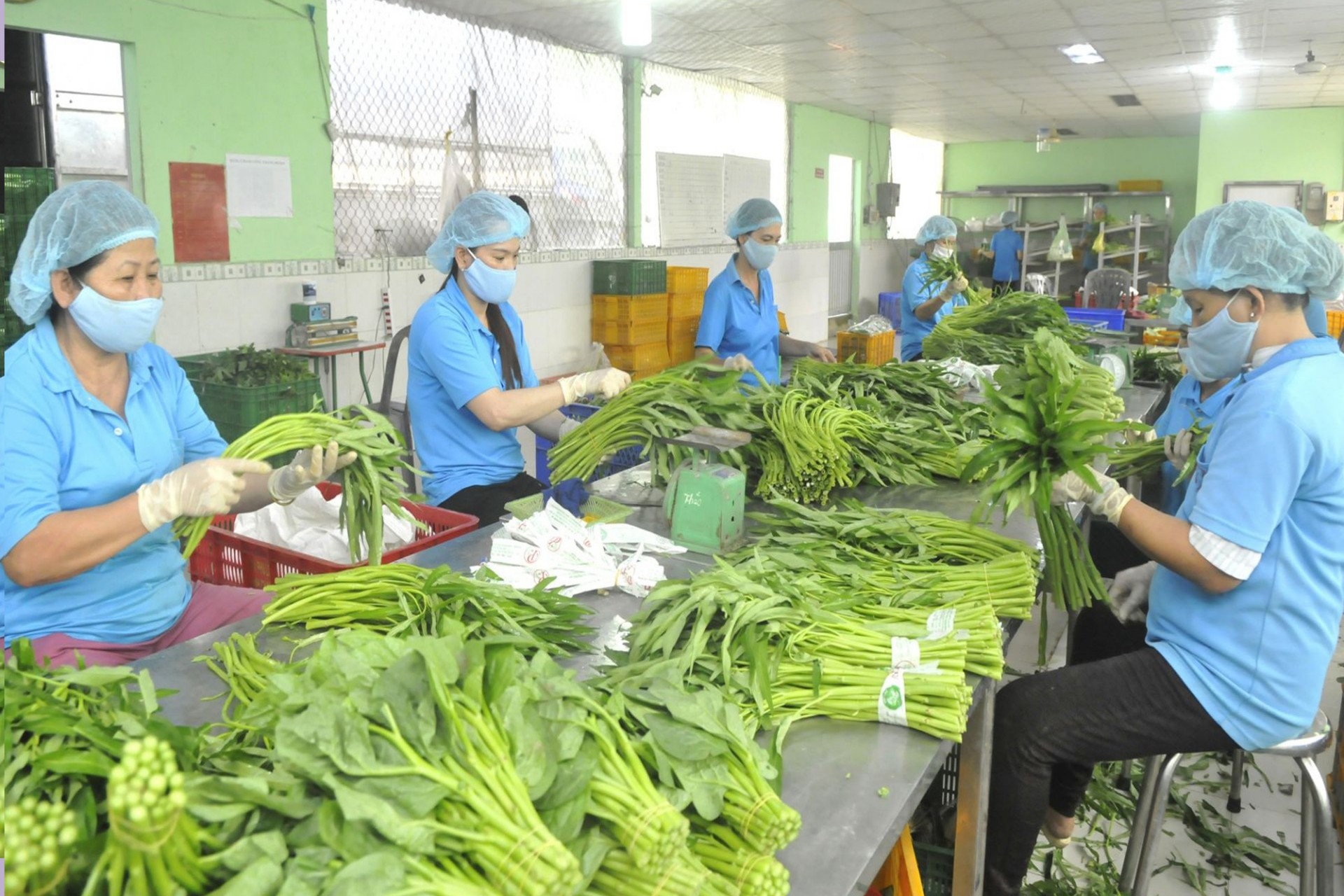 He cited an example of a Vietnamese shrimp exporting firm losing an opportunity to ship its products to the European Union (EU) as it uses plastic trays for packaging and was slow to convert to environmentally-friendly packaging products.
Bartosz Cieleszynski affirmed that each company in the Vietnamese business community can apply green technology and green trade. In his opinion, for an export-oriented economy like Vietnam, green technology and sustainable trade should start from key export sectors, such as agriculture, forestry and fishery.
The EU encourages organic farming because of its benefits for the environment, water and soil, as well as farmer incomes and rural development. Given the increasing importance of organic farming in the EU, Vietnamese exporters should pay greater attention to disseminating this concept among farmers so that they can create products meeting the demand of EU consumers.
The Ministry of Industry and Trade plays an important role in promoting green trade between Vietnam and the EU. To promote green exports, the ministry will enhance the awareness of green transformation for officials at different levels and in different sectors, while adopting a specific strategy to position Vietnam as a green manufacturing hub. Green standards will be set for production. Priority will be given to promoting a circular economy and developing green business models. Appropriate mechanisms and policies will be put in place to help businesses apply green standards in production. Trade promotion will be intensified to help businesses increase exports.